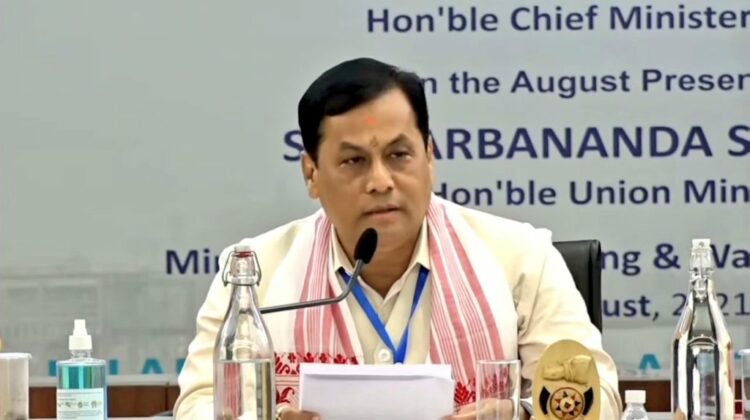 MoPSW's next Chintan Shivir on May 21 & 22, 2023 to be held at Munnar
NEW DELHI : The next Chintan Shivir organised by the Ministry of Ports, Shipping and Waterways will be held on May 21 and 22, 2023 at Munnar. Union Minister Shri Sarbananda Sonowal will inaugurate the two-day meet and will discuss–the next six months 'target for each port; evaluation of the completion of various projects of major ports to be readied for inauguration by October; ATR (action taken reports) on the achievements of the targets set during the previous Chintan Shivirs, etc.
There will also be an exclusive interaction between the Minister and HODs of major ports on sharing their ideas; sessions on lighthouse tourism; India becoming a global player in shipbuilding and enhancing its tonnage.
The session on May 22 will focus on improving the share of cargo handling by major ports; system improvements for optimising port call procedures; Smart Ports (digitisation and standardisation of all port documents and procedures in major ports for smooth functioning and operation of vessels).
Sessions on inland waterways and coastal shipping for increasing cargo traffic will also be held.