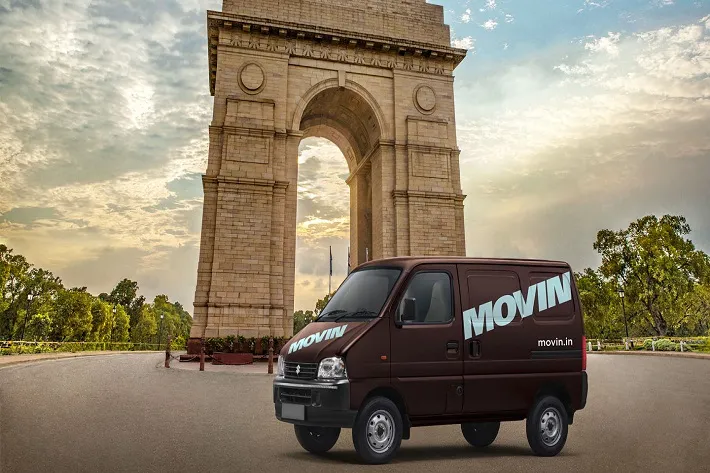 MOVIN to have 16 hubs by next March
MUMBAI : MOVIN Express Pvt Ltd, a logistics joint venture between UPS and InterGlobe Enterprises, is fast expanding its hubs across the country. Within one year of starting the operations, the company has set up 11 hubs — the latest in Kanchipuram — while it had planned only eight. By March next year, it will have 16 across the country, said the Company's Director, JB Singh.
"India's GDP is growing and the demand for B2B logistics services is increasing at a rapid pace across sectors like IT & electronic peripherals, apparels, healthcare equipment, auto components, e-commerce, consumer durables and FMCG," Singh said.
He declined to give any data on the investment. The average size of a hub is around 30,000 sq ft while the one at Kanchipuram is around 20,000 sq ft. Every day, MOVIN handles around 100 tonnes of cargo, he added.
MOVIN uses Indigo flights to move cargo by air, and various vendors through the road. "We are talking to the Indian Railways to move the consignment," he said. At present, the company handles packages between 3 kg and 70 kg, he added.
The new hub near Chennai will enhance direct delivery services offered by MOVIN from the city and its adjoining industrial districts to high-demand cities like Pune, Ahmedabad, Kolkata, Bengaluru, Mumbai and Delhi by providing faster and time-bound delivery, he said.
Singh said in this fiscal, MOVIN plans aims to extend its presence in additional tier-2 and tier-3 cities, supporting logistics requirement of large companies, new businesses and SMEs.