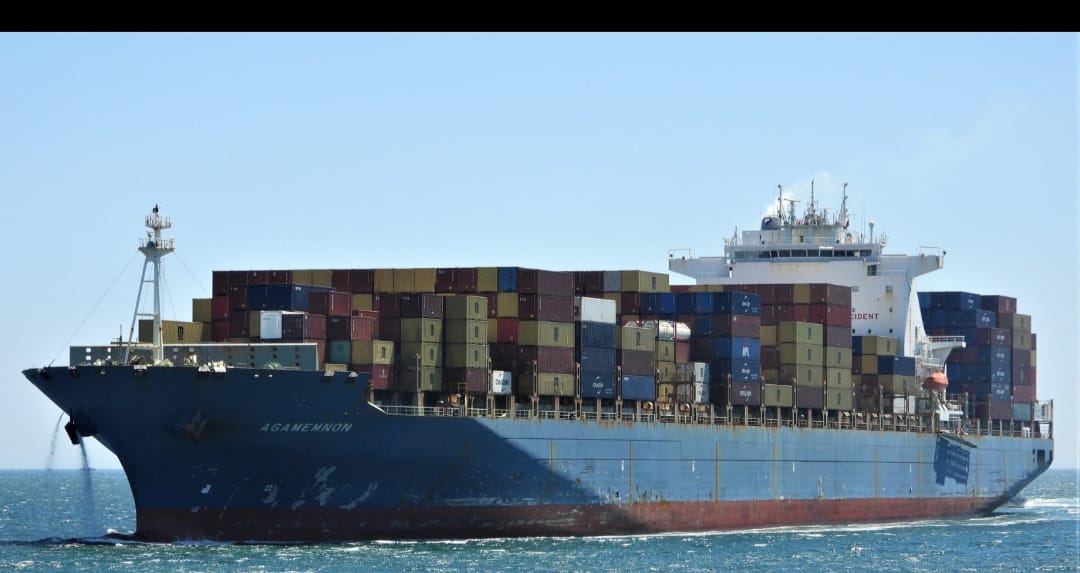 MSC announces the introduction of a new weekly Italian Port call on India to West Med service
GENEVA : MSC has announced the introduction of a new weekly direct call at the Port of Leghorn in Italy on its India to West Mediterranean Service.
The Swiss/Italian container line said this new call is intended to replace the current acceptance of cargo for India, East Africa, Red Sea, Middle East and Far East on its La Spezia Shuttle Service.
The 7,950 TEU boxship MSC Agamemnon will be the first vessel which will sail under the updated rotation and is expected to depart Leghorn port on 28 February.
The full revised rotation will be the following:
Abu Dhabi (UAE) – Jebel Ali (UAE) – Nhava Sheva (India) – Mundra (India) – Djibouti – King Abdullah Port (Saudi Arabia) – Gioia Tauro (Italy) – Leghorn (Italy) – Genoa (Italy) – Barcelona (Spain) – Valencia (Spain) – Salerno (Italy) – Gioia Tauro –  Marsaxlokk (Malta) – King Abdullah Port (Saudi Arabia) – Jeddah (Saudi Arabia) – Abu Dhabi