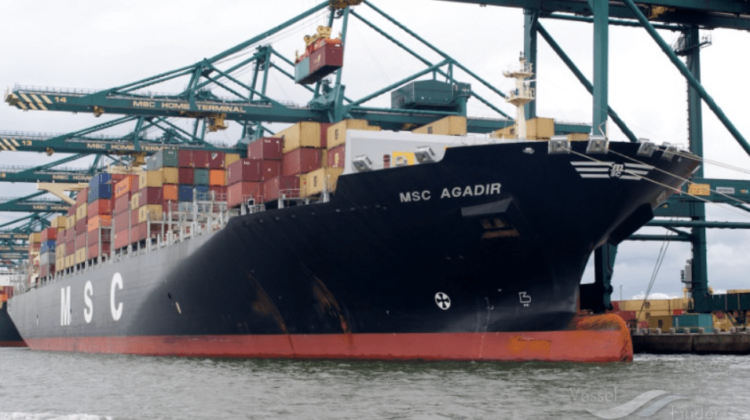 MSC raises prices from Europe to America

---
GENEVA : The Swiss shipping company MSC will implement fresh Freight All Kind (FAK) rate increases for shipments from Europe to America that will take effect on 25 October.
Firstly, the Geneva-based carrier will increase its FAK rates from the European ports of Antwerp and Bremerhaven to Canada and Mexico, and more specifically, to the ports of Montreal, Vancouver, Veracruz and Manzanillo.
The updated prices that will be imposed on all 20′, 40′ dry and High Cube (HC) containers, will be as follows: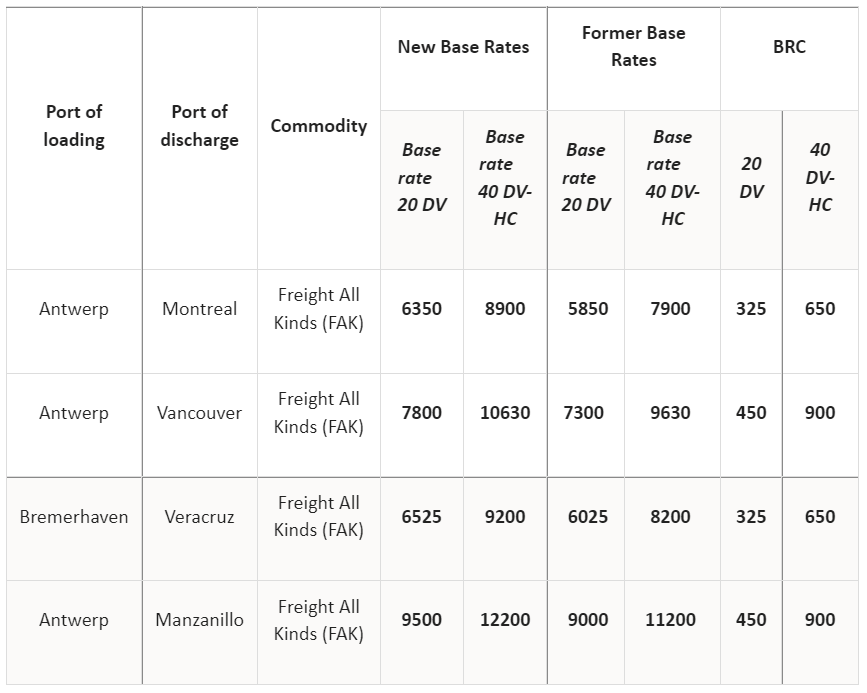 Moreover, the major liner operator will set new FAK rates for cargoes sailing from the Italian ports of Genova and La Spezia to Montreal, Vancouver, Veracruz, Ensenada, New York, Long Beach and Caucedo.
The following increased prices will be introduced to all 20′, 40′ and HC dry boxes.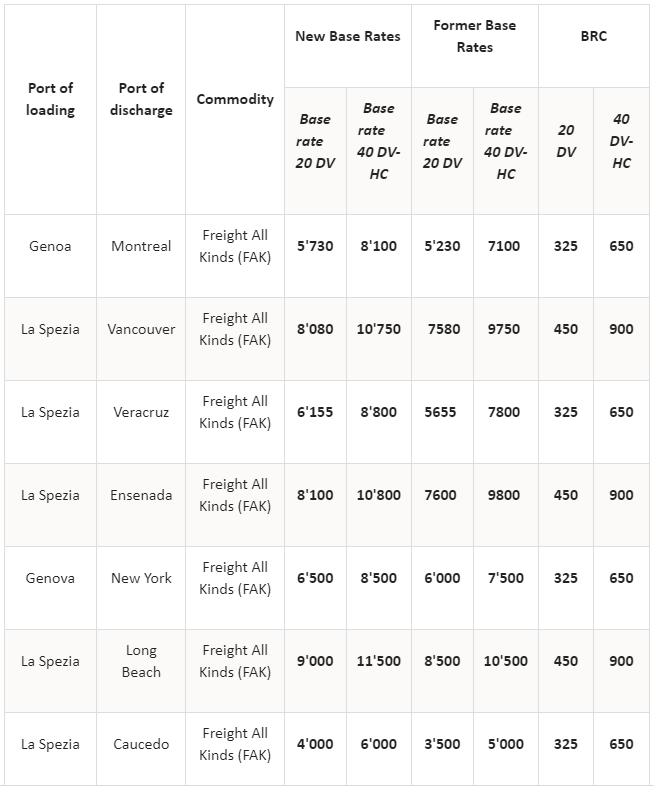 ---