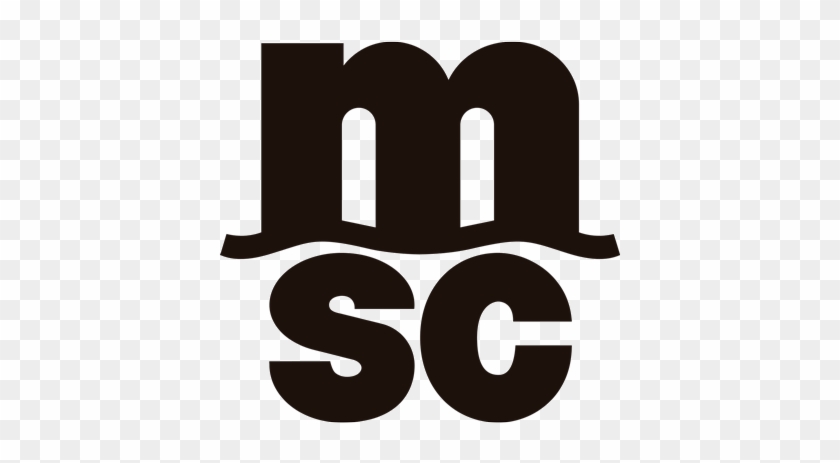 MSC Welcomes the eBL Declaration by the Future International Trade (FIT) Alliance
GENEVA : The eBL Declaration represents another major milestone in the industry's ongoing journey to further raise awareness and accelerate the adoption of a standards-based 'universal' eBL by all parties involved in international trade.
MSC welcomes electronic Bill of Lading (eBL) Declaration by the Future International Trade (FIT) Alliance. The declaration marks a commitment to accelerate eBL adoption across FIT Alliance member organizations, including all carriers, solution providers, regulators, banks and freight forwarders represented by its five founding members (BIMCO, DCSA, FIATA, ICC and SWIFT) and signatories across the industry at large.
This clear commitment to digitalization by everyone involved in international trade is a momentous next step for the shipping community now that many of the technical and legal obstacles to universal eBL are being overcome.
By signing this FIT Alliance eBL Declaration, all stakeholders in international trade can publicly signal their readiness for change and their commitment to collaborate to drive digitalization, starting with eBLs, within their industries.
Working together for a common goal
With DCSA standards as a framework for digitalization, signatories to the FIT Alliance eBL Declaration have a clear path forward to eBL adoption and a future empowered by paperless trade for more efficient and sustainable shipping.
A universal eBL would benefit all stakeholders involved in international trade, the logistics industry as a whole and the planet, and holds the potential to unlock around US$18 billion (bn) in gains for the trade ecosystem through faster document handling and reduced human error (among other improvements) plus $30-40bn in global trade growth, according to a recent McKinsey study.
Making 100% eBL by 2030 a reality
MSC is a long-standing advocate of digitalization in the shipping industry and an industry leader in eBL adoption, launching our solution in April 2021 and actively contributing to the DCSA universal eBL open-source standards released earlier this year. Alongside the eight other members of DCSA, we have committed to converting 50% of paper-based BL activities to digital within five years, and 100% by 2030.
"The eBL Declaration by the FIT Alliance represents another momentous step forward for universal eBL adoption," says MSC's Global Chief Digital & Innovation Officer and DCSA Chairman André Simha, who was involved in the creation of the FIT Alliance eBL Declaration. "For digitalization to succeed, we need all stakeholders to work hand-in-hand to define and implement a common language and common standards. We invite all parties involved in global trade – shippers, forwarders, governments, financial institutions, and insurance agencies – to work together to make universal eBL adoption a reality."