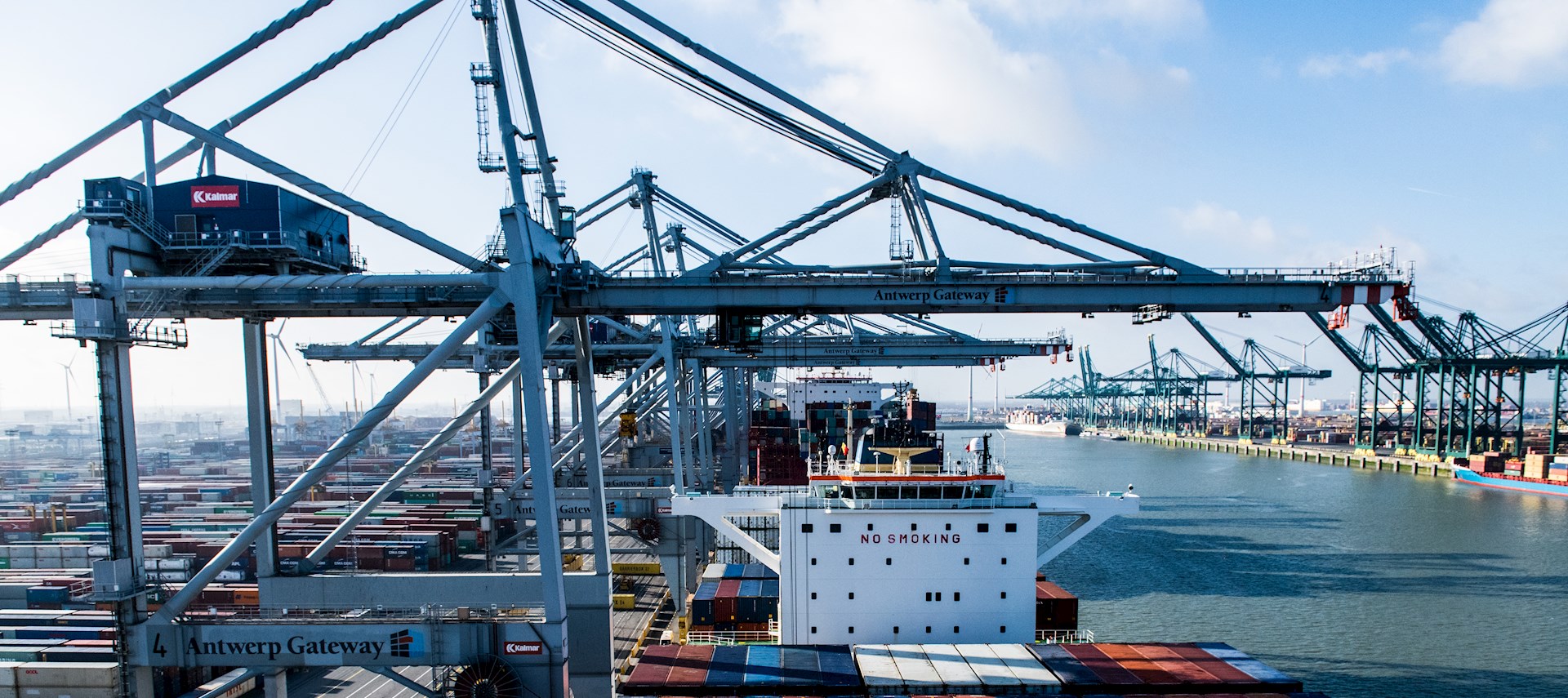 New finger scanning technology introduced by DP World Antwerp
ANTWERP : DP World has introduced fingerprint scanning technology at the Antwerp Gateway Terminal to improve security for container collection.
In particular, registered truck drivers can now collect their containers by means of their fingerprints.
Additionally, in collaboration with NxtPort, the digital platform of Port of Antwerp-Bruges, DP World has tested the Certified Pick up (CPu) software with Belgian logistics companies Katoen Natie and Van Moer at its Antwerp Gateway terminal.
CPu pre-registers and vets truck drivers through Alfapass on NxtPort and allows them to collect containers at the DP World terminal when their fingerprints are matched via Alfapass to their container.
The first boxes were successfully collected last week by means of CPu.
"The success of our pilot project with Van Moer and Katoen Natie is the first step towards further rolling out CPu with all stakeholders and for all modes of transport in 2023," commented Dirk Van den Bosch, CEO of DP World in Antwerp.