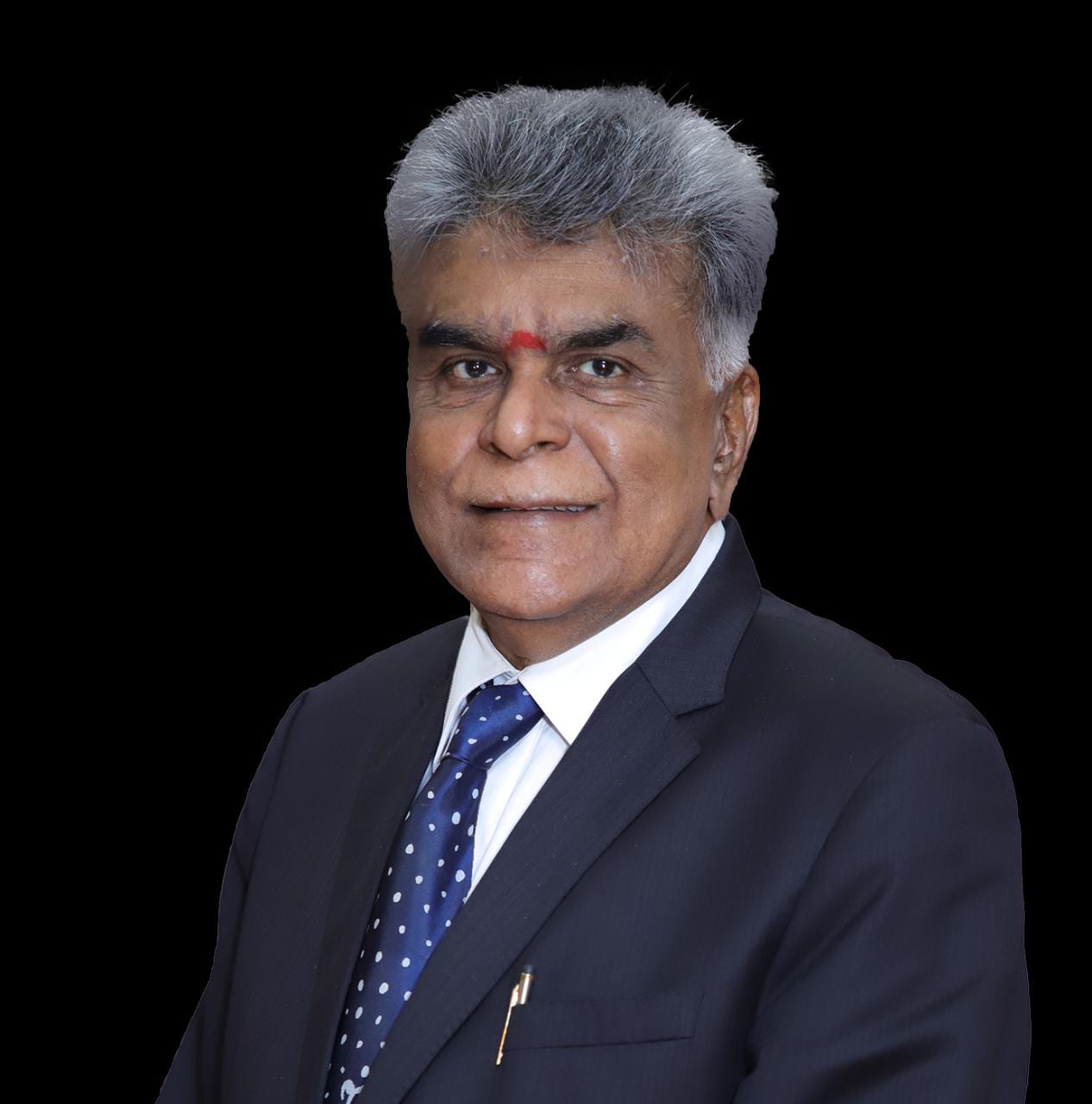 New FTP to boost trade, manufacturing, exports, ease of doing business and promote Rupee as global currency, adding further to overall economic growth projections and employment : FIEO President
NEW DELHI : Welcoming the new Foreign Trade Policy 2023, FIEO President, Dr A Sakthivel has said that the new Foreign Trade Policy is designed to facilitate greater trade, boost manufacturing, promote exports, further enable ease of doing business and also work towards making Indian Rupee a global currency, adding further impetus to India's emergence as the global trading hub. The shift this time has been from incentive-based regime to a remission and entitlement-based regime. Terming this as a dynamic FTP without an end date, FIEO President added that it maintains policy continuity with a window for the trade and industry to ensure a responsive and nimble approach keeping in view the needs and requirements of the trade in tune with the emerging situation in the World trade.
Dr Sakthivel also said that focus the FTP 23 has been mainly on four pillars including moving on from incentives to remissions, export promotion through collaborations, ease of doing business, reduction in transaction cost and technology interface and focus on emerging areas e-commerce, developing district as export hubs and streamlining SCOMET policy with a focus on cutting technology products. The Policy has rightly emphasised on key elements including of ease of doing business with reduction in transaction cost and e-initiatives. Online approvals with physical interface, reduction in user charges for MSMEs under AA and EPCG, E-certificate of origin, paperless filing of export obligation discharge applications will not only reduce the transaction time and cost for the exporters but will also help them in timely discharge of the export contract, added Dr A Sakthivel.
FIEO Chief added that Status Holder export thresholds are being rationalised enabling more exporters to achieve higher status at reduced transaction cost. Four new towns of export excellence have been added to the existing 39 giving thrust to cluster based economic development. Dr Sakthivel reiterated that the policy has initiated to create an institutional mechanism at the State and District level to promote identified products and services, which will further help in giving boost to the MSMEs and creation of employment across all sectors of economy. Capacity building, infrastructure and logistics development through training, handholding, outreach programmes, creation of testing facilities and connectivity for exports will help in further value-addition thereby making Indian products and services more competitive across the globe. Facilitation of E-commerce exports will help in further adding about USD 200-300 billion exports to our basket.
Several major steps have also been taken to boost manufacturing which includes the PM MITRA Scheme which has been added as an additional scheme eligible to claim benefits under CSP (Common Service Provider) Scheme of Export Promotion Capital Goods Scheme (EPCG). Besides dairy sector has been exempted from maintaining average export obligation and fruits and vegetables exporters included for double weightage for counting export performance under status house certification and to support the dairy sector to upgrade the technology, which will further provide impetus to these employment generating sectors of exports, said FIEO President.
Dr Sakthivel said that India has been continuously touching record high exports, as the country's Foreign Trade Policy has contributed immensely to this illustrious export performance. Sector specific targets to achieve the goal of a one-trillion dollar merchandise exports by 2030, consultative mechanism to resolve issues of trade and industry and work towards making Indian Rupee a global currency by facilitating International Trade settlement in INR have been some of key targeted initiatives which have been taken up by this policy, to not only give further boost to the foreign trade especially exports but will also add to the higher economic growth projections by at least a couple of percentage points.
President FIEO requested the Government that 3-6 months transition period may be provided, whenever a major change is notified in the Foreign Trade policy, so that the existing contract can be executed factoring the prevailing benefits.