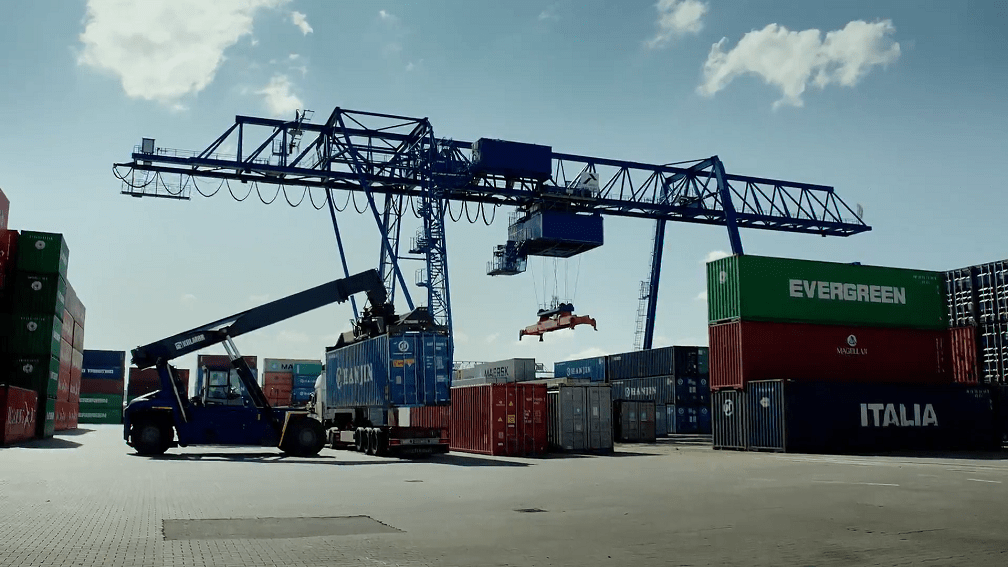 Night navigation facility at SMP Kolkata & Rs 450-Cr Balagarh Terminal to boost trade
KOLKATA : The upcoming Rs 450-crore terminal in West Bengal's Balagarh and the proposed night navigation facility at the Kolkata Dock System will enhance productivity of the Syama Prasad Mookherjee Port by 30 per cent,according to some important official sources.
The SMP, earlier known as the Kolkata Port, is working closely with IIT-Chennai and Belgium's Port of Antwerp to roll out night navigation over the next three months, he said.
The Balagarh terminal is expected to be operational in the next 24 months.
The Balagarh Island lies about 85 km upstream from Kolkata port's main docks on the Inland Waterway-1 in Hooghly district.
"The upcoming terminal along with night navigation will significantly enhance the port's productivity. The initial plan was to introduce night navigation until Uluberia, but the port has now decided to extend it until Diamond Harbour, " SMP Deputy Chairman (Kolkata) Samrat Rahi told.
At present, the night navigation system is available till Haldia. "It will improve the turnaround time of ships from Kolkata docks by 30 per cent and a capex of Rs 17 crore will be required, Rahi said.
The port will also introduce "virtual buoys" to guide vessels along the 130-km distance between Sagar Island and the Kidderpore Dock System (KDS), and a digital 3D simulation of its docks will be used for night navigation with the aid of artificial intelligence, he said.
This can save at least USD 10,000 for a ship in retention damages, according to officials.
Meanwhile, to expedite the Extended Port Gate Facility' at Balagarh, a team of senior officials, including SMP Chairman P L Haranadh visited the project site last week.
Currently, the project is in advanced planning stage. The idea is to shift cargo in barges at Dimond Harbour with a floating crane and bypass the Kolkata Dock. This will have dual a benefit– decongest the port and reduce city pollution," Rahi said.
The terminal will handle both container and bulk cargo, and is set to be constructed on 100 acres of port land on the island.
"The total proposed cost of the project is estimated to be around Rs 450 crore, out of which Rs 350 crore is expected to come from public-private partnership (PPP) partners, for the construction of berths, procurement of equipment, and development of associated facilities," Rahi said.
SMP is expected to handle more than 65 million tonnes of cargo by the end of 2022-23, the officials said.