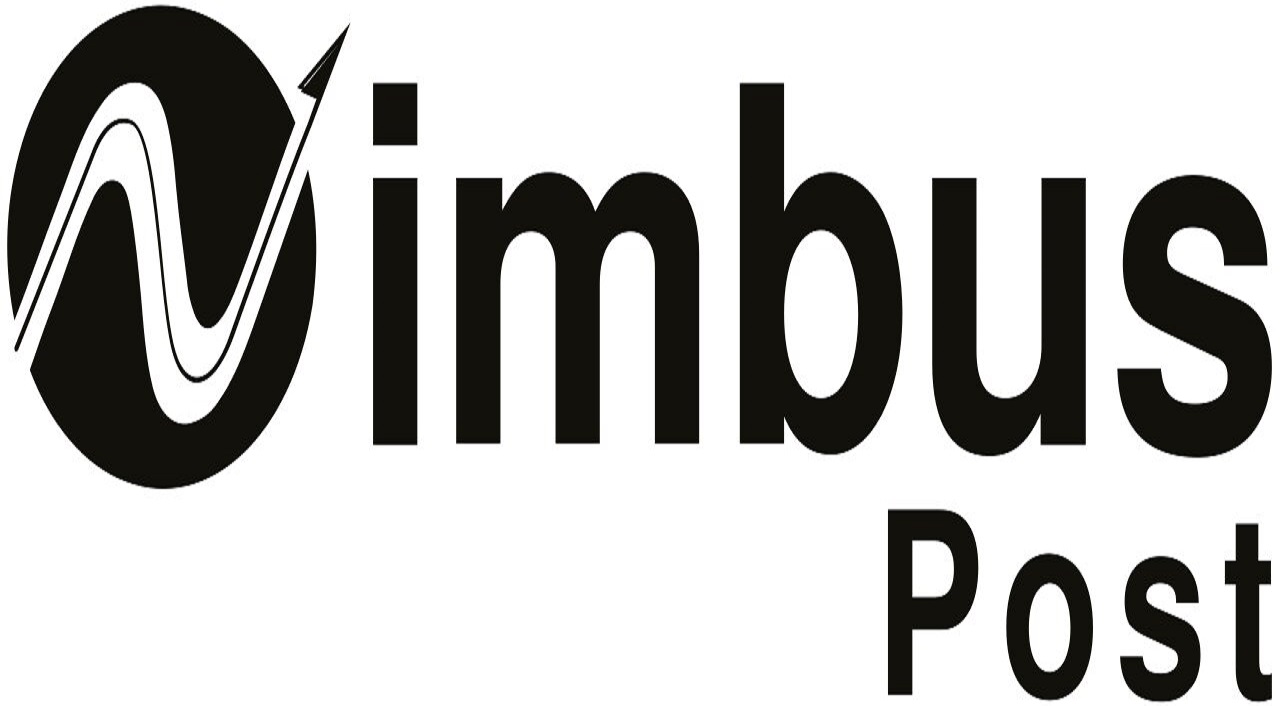 NimbusPost taps AI to enhance e-comm logistics
GURUGRAM : The festive season holds significant importance for e-commerce companies and direct-to-consumer (D2C) brands, offering an opportunity for increased sales and establishing themselves as top choices for holiday shoppers. However, the surge in festive shopping often results in a deluge of orders, which can strain courier partners. For micro, small, and medium-sized enterprises (MSMEs) engaged in global imports, the challenges are even more pronounced. These challenges range from expediting customs clearance to securing direct flights and strategically located warehouses at global shipping hubs.
Recognising the need for efficient supply chain management, tech-enabled shipping aggregator NimbusPost has launched import services from Far East countries to India, with special focus on China, Hong Kong, South Korea and Singapore, all accessible through its SaaS-based platform.
"The Far East import services take a holistic approach towards international trade, introducing features such as state-of-the-art warehouse infrastructure, same-day first-mile pickups, cost-effective console management, fastest customs clearance, and hassle-free last-mile deliveries in destination countries," said Mr. Yash Jain, Founder and CEO of NimbusPost.
The company's strategic expansion plan includes entering the logistics markets of the US, Australia, Singapore, Dubai, and other Southeast Asian countries, further broadening its global presence.
NimbusPost, established in 2018 and headquartered in Gurugram, uses new age technologies such as artificial intelligence, machine learning, and automation to simplify logistics operations for merchants. Their AI-powered shipping platform aids clients in identifying the most suitable courier options through an advanced courier recommendation engine. Additionally, they offer an advanced non-delivery report (NDR) panel to help reduce the return-to-order (RTO) percentage by taking prompt action on non-delivery reports. The company provides SMEs with the flexibility to choose between origin and destination clearance.
"This, in combination with regular flights from the far East countries to India, significantly reduces transit times. Our warehouses in Shenzhen, Bangkok, Seoul, Singapore, Kuala Lumpur and Jakarta ensure the secure and efficient handling of imported goods, allowing us to offer same-day first-mile pickups. Furthermore, we arrange for one master airway bill for up to five tonnes to bring down the shipping expense for clients," said Jain.
Ms. Amruta Maheshwari, investment professional at BlackSoil Capital, says the latest trend in the tech-enabled logistics space is AI in conjunction with the real world, where algorithms are used to optimise routes, predict demand, and make data-driven decisions. Automation, robotics (such as autonomous vehicles, drones, and warehouse robots), and digitisation have transformed this space by helping to streamline processes, improve efficiency, and reduce costs. Blockchain technology is being explored for its potential to enhance transparency, security, and traceability in the logistics industry. "
With the rise of e-commerce, there is a growing focus on last-mile delivery solutions. This includes using crowd-shipping, locker systems, and delivery drones to improve the speed and efficiency of delivering packages to customers' doorsteps. IoT devices are also used to monitor real-time shipments and improve visibility," says Maheshwari.
The logistics market in India is estimated at around $400 billion and is projected to exceed $600 billion in the next five years. Tech-enabled logistics at $10 billion is only a small percentage of this market, but the tech enablement is happening at a much faster pace (30-35%) and its market size is expected to double in the next three years , says Dinesh Singh, partner at Leo Capital, a Singapore-based early-stage venture capital fund. Besides NimbusPost, other players in this space include Zomato-backed Shiprocket along with iThink, Shipway, ShipEase and Shipyard.
NimbusPost has secured $3 million in strategic capital from Pune-based logistics unicorn XpressBees and aims to raise $20 million in funding this fiscal year. Besides SaaS fees, the company generates revenue from cost arbitrage. In FY 23, NimbusPost reported a revenue of Rs 116 crore, up from Rs 55 crore in FY 22. It claims to have an average monthly revenue run rate of Rs 300 crore and expects to reach a run rate of Rs 500 crore by the end of this financial year. The company currently operates a shipping network spanning 196 countries and over 29,000 pincodes in India, with ground operations in Indonesia, the UK, and India. The company claims to have over 100,000 business users and partnerships with 27 logistics and courier firms.
"Newer e-commerce models are influencing the innovation in logistics tech. Quick commerce is only possible with more tech and innovation in logistics e.g., cloud storage, route optimizations, etc. So, this phase is seeing the creation of tech solutions over the basic infrastructure built in earlier phases," says Leo Capital's Singh.
"Any small cost improvement directly adds to the bottomline and hence, mid to large enterprises are open to try and pay for logistics SaaS. Though it's still an early trend, we are seeing companies building specific SaaS solutions such as logistics vendor selections, route planning, payments."