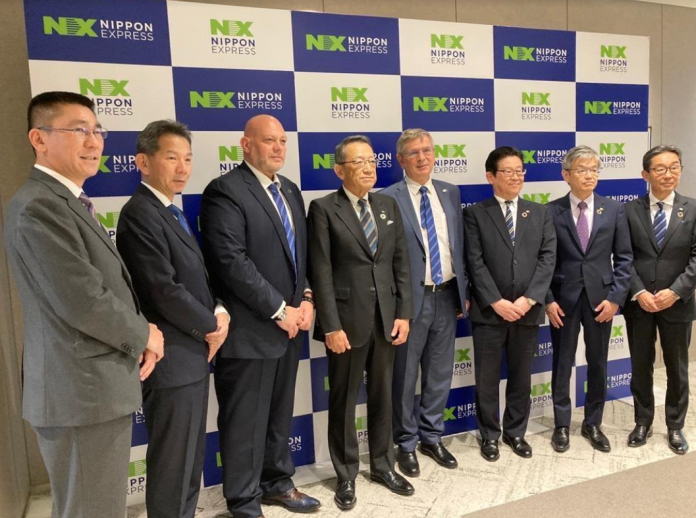 Nippon Express Group buys Austria-based global logistics player 'cargo-partner'
TOKYO : Οwner and founder of cargo-partner Mr. Stefan Krauter has decided to sell the Austrian global logistics firm to Japanese stock-listed Nippon Express Holdings, which is also the parent company of Nippon Express, APC, Franco Vago and others.
In fact, Stefan Krauter had already passed on the baton to his management and now has also passed over ownership to NX.
After exceeding the billion euro mark in global turnover for the first time in 2020, cargo-partner's turnover increased by 72%, reaching over €1.8 billion in 2021, and further increased to €2.06 billion in 2022.
Stefan Krauter commented, "It would also have been a good option for the management and employees to continue going completely alone, but since the ideal new strategic owner was found in NX Group, we were ultimately convinced that this was the right way to go forward."
The deal was signed on 12 May 2023 and will come into effect subject to the usual regulatory (anti-trust and FDI) approvals in an estimated four to seven months along with the subsequent closing.
The sellers have been advised by J.P. Morgan, ValueAdd, BCG, Schönherr, and Deloitte on the transaction.