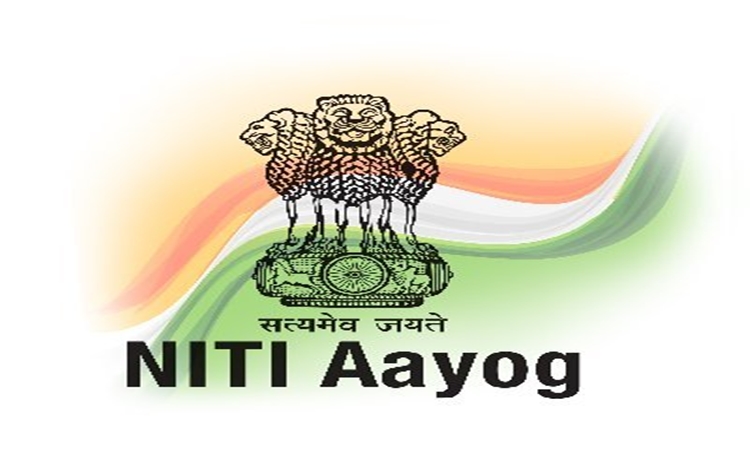 NITI Aayog to organize Workshop on "Indian Development Model" as an engine of growth
NEW DELHI : NITI Aayog will organise a one day workshop on the theme 'Indian Development Model' today on 7th November 2023 (Tuesday) at Hotel Le Meridien, New Delhi. This workshop is part of series of 10 feeder thematic workshops being held on varied themes discussed in the G20 New Delhi Leaders' Declaration (NDLD).
The workshop will serve as platform for subject experts, representative of think-tanks, academics and other stakeholders to discuss ways to delineate the pathways to progress and develop a comprehensive operational strategy for India to attain middle-income status within the Amrit Kaal timeframe. It aims to identify the responsible entities for executing these strategies and establish measurable milestones to assess advancement. It will also scrutinize various aspects of our economic development model, which amalgamates diverse ideologies while maintaining a steadfast focus on the welfare of our citizens.
The discussion will be held under broad topics mentioned in following sessions:
     1) Perspectives on Growth of Indian Economy
    2) Rural Development and Agriculture
    3) Infrastructure and Industrial Development
   4) Inclusive India and Social Development
Ten Feeder Thematic Workshops are being organised from November 1, 2023 to November 9, 2023. The themes of the workshops include G20 to G21, Data for Development, Tourism, Digital Public Infrastructure, Sustainable Development, Goals, Trade, Indian Development Model, Women Led Development, Reforming Multilateral development banks & Climate Finance and Green Development.