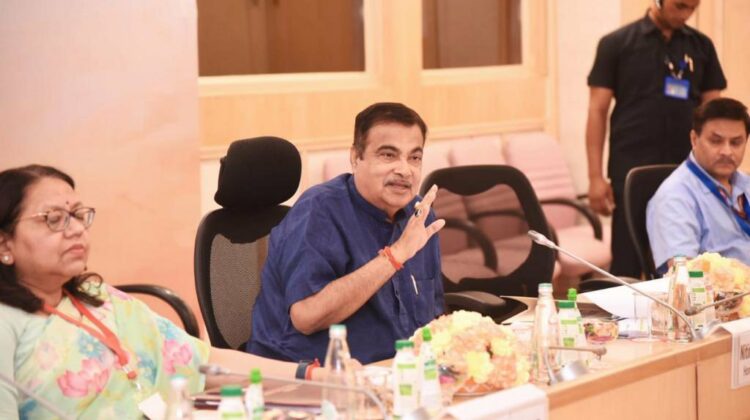 Nitin Gadkari calls for active support from States and UTs for strengthening policies and strategies for transformation of road transport sector
NEW DELHI : A meeting of Transport Ministers of States and Union Territories (UTs) was chaired by Union Minister of Road Transport & Highways Shri Nitin Gadkari in New Delhi. The meeting saw participation from Ministers for Transport from 15 States and Union Territories (UTs) including Andhra Pradesh, Delhi, Goa, Haryana, Kerala, Manipur, Mizoram, Punjab, Puducherry, Rajasthan, Sikkim, Tripura, Tamil Nadu Uttar Pradesh, and Uttarakhand. Secretary (RT&H), Senior Officers from Ministry of Road Transport & Highways (MoRTH), NHAI and Principal Secretary/ Secretary (Transport) & Transport Commissioners from all States and UTs also attended the meeting.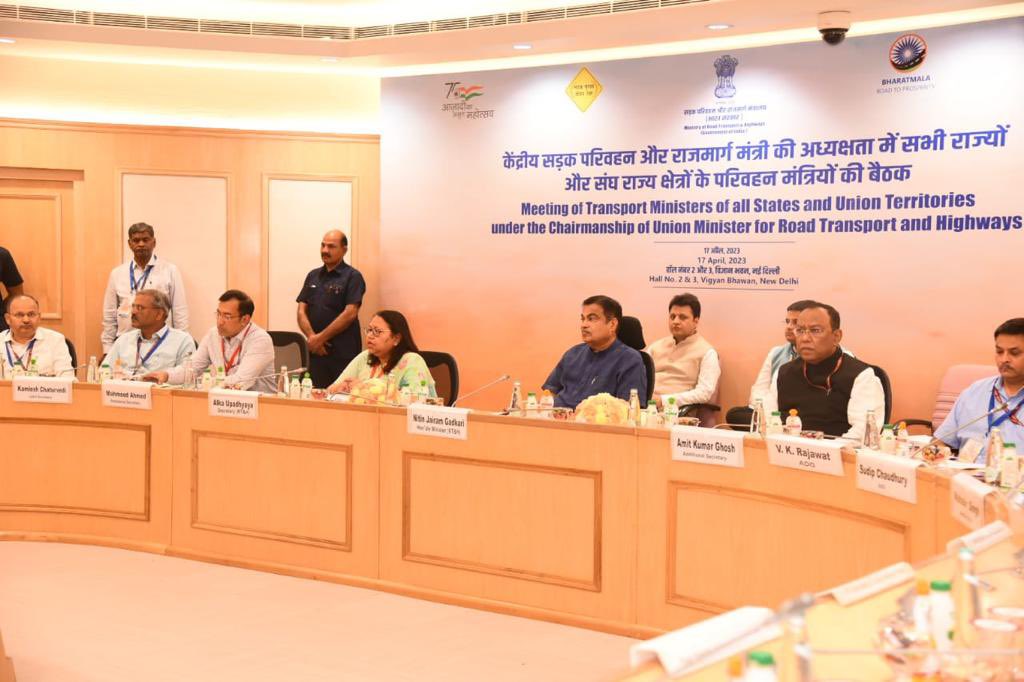 Shri Nitin Gadkari discussed in detail the various initiatives taken by MoRTH and requested active support from the State and UT authorities for their effective implementation.