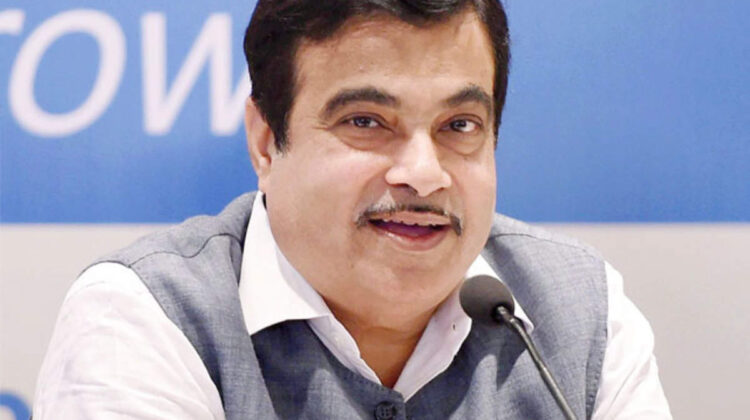 Nitin Gadkari reveals Electric Vehicle prices in India slashed below ₹60,000
NEW DELHI : Gradually, the automobile market is witnessing significant changes as people are increasingly opting for electric vehicles (EVs) over petrol and diesel vehicles. However, the high price of EVs remains a major barrier for potential buyers. Despite government subsidies, EVs are still more expensive than traditional vehicles. Nonetheless, there is good news for those interested in purchasing an electric car or bike. Union Minister Shri Nitin Gadkari recently made a significant announcement regarding EVs. According to a report, Gadkari claimed that the price of EVs will be at par with petrol vehicles within the next year. This move aims to reduce the country's reliance on fossil fuels and save on foreign exchange expenditure.
Challenges and Initiatives
The main reason behind the high price of EVs is the cost of the battery, which accounts for around 35 to 40% of the total vehicle cost. However, the government is actively working to reduce this cost through technological advancements and subsidies. Additionally, the government is constructing charging stations across the country to address the issue of charging EVs. The demand for electric vehicles has witnessed tremendous growth, resulting in an 800% increase in sales within the EV category. This surge in demand is driving the government's efforts to make EVs more affordable.
Timeline for Price Reduction
Although the exact timeline for reducing the price of EVs has not been specified by Gadkari, it is anticipated to occur in late 2023 or early 2024. While the announcement brings hope for potential EV buyers, it may still take some time for the price reduction to materialize. The government's focus on reducing the price of EVs reflects their commitment to promoting sustainable transportation and reducing dependence on fossil fuels.
Summary:
Union Minister Nitin Gadkari has announced that the price of EVs will be equal to that of petrol vehicles within the next year.
The high cost of the battery is a major factor contributing to the expensive nature of EVs.
The government aims to reduce the battery cost through technology advancements and subsidies.
Charging stations are being constructed across the country to facilitate convenient charging of EVs.
The demand for EVs has increased by 800% within the EV category.
The timeline for the price reduction of EVs is estimated to be late 2023 or early 2024.