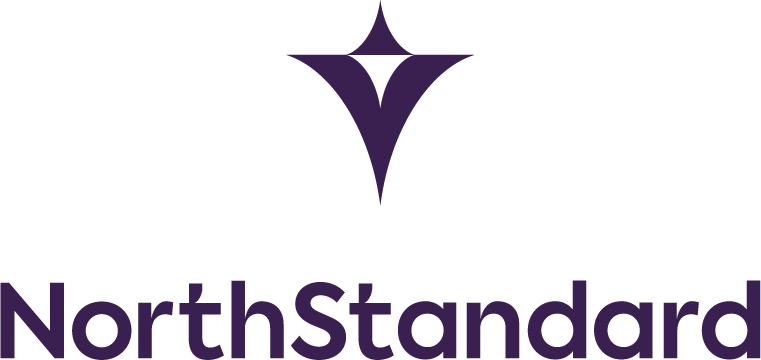 NorthStandard announces sponsorship of Seafarers Happiness Index as latest report reveals dip in satisfaction levels
NEWCASTLE (UK): NorthStandard is pleased to announce its continued sponsorship of Seafarers Happiness Index, an initiative of the Mission to Seafarers, as the latest report highlights a decline in overall satisfaction levels among vessel crews.
The latest SHI report, covering the first quarter of 2023, reveals that overall satisfaction levels among seafarers have fallen to 7.1 out of 10 from 7.69/10 in Q4 2022.
Covering 10 key areas of life at sea, the report identifies concerns surrounding access to shore leave and onshore welfare services as the most significant challenges facing seafarers. Between Q4 2022 and Q1 2023, the former fell from 6.76/10 to 6.23/10, while the latter dropped from 7.41/10 to 6.49/10. On a more positive note, the same period saw satisfaction regarding onboard connectivity rise from 7.4/10 to 7.56/10, reflecting a generally positive response from seafarers on the ability to maintain contact with family.
"It is unfortunate to see a dip in satisfaction levels from 7.69/10 to 7.1/10 in Q1 of 2023 following the incremental rise reported throughout 2022," said Captain Yves Vandenborn, Director of Loss Prevention. "Persistent frustrations with shore leave and challenges with extended periods on board appear to have had a negative impact on scoring as the pace of industry-wide improvement to these areas has been slow.
"There is also a growing awareness among seafarers of the disparities in terms of the provision of connectivity, access to mental health support and well-being programmes offered to crew by companies across the industry. Shipping is the lifeblood of the global economy and dependent on nearly two million seafarers, relying on their expertise, experience and professionalism every day, so it is vital that their health and wellbeing are prioritised. NorthStandard will continue to support members in raising awareness of important well-being aspects to drive positive change and improve job satisfaction, productivity and retention among seafarers. This will in turn help ship owners to attract and recruit the most-talented personnel."
During Singapore Maritime Week 2023, NorthStandard, The Mission to Seafarers, co-sponsor Idwal and SHI founder Steven Jones, together with Inmarsat, met to examine the results of the latest report. Supported by an invited panel of ship owners, managers and charterers, the roundtable group aims to translate lessons from the report into meaningful solutions for the long-term improvement of seafarer welfare.