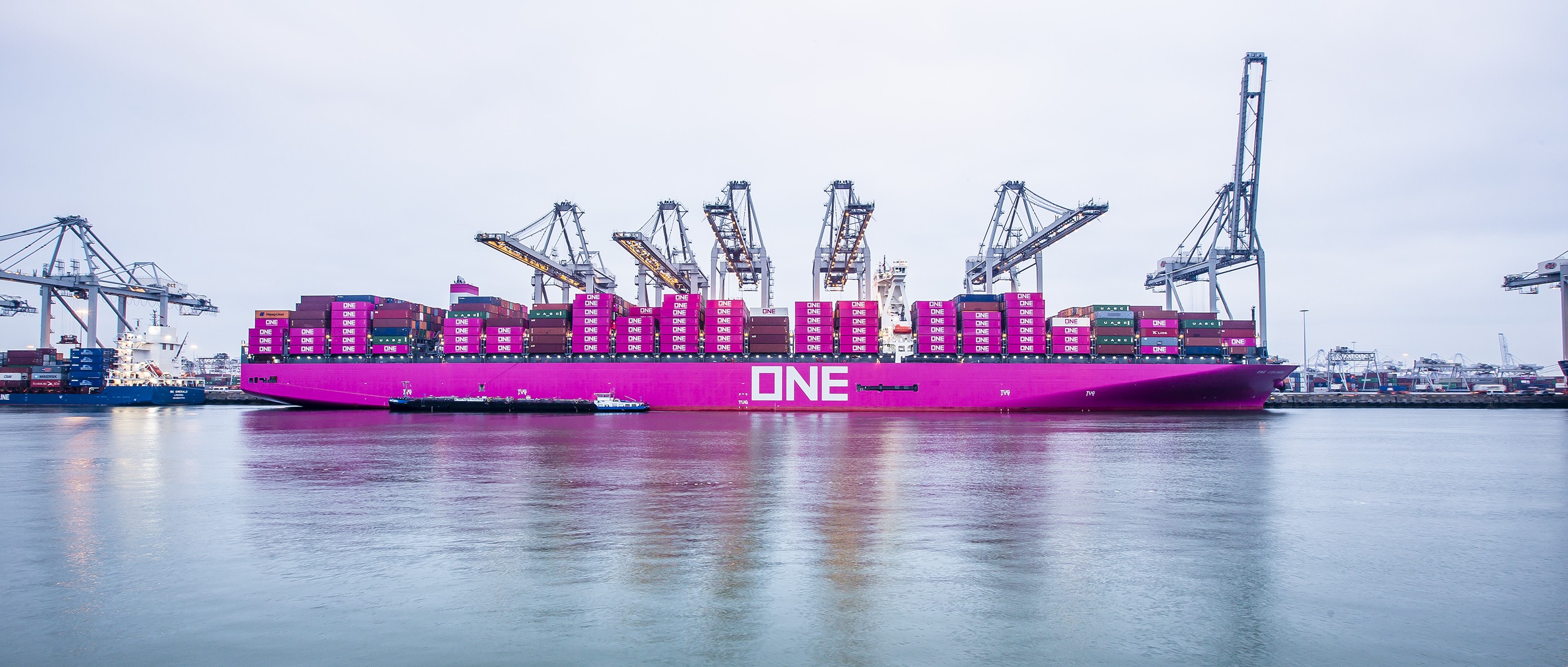 ONE integrates its Africa Rainbow Express (ARE) Service
SINGAPORE : Ocean Network Express (ONE) has decided to integrate its Africa Rainbow Express (ARE) service into its Africa Rainbow Shuttle (ARS) service.
The Singapore-headquartered box line said that its global network, which will connect with the Africa Rainbow Shuttle service at Tangier, will now provide guaranteed connections to/from the North-West Continent ports and the Mediterranean ports.
The new rotation will take effect as from the Liberia-flagged Dachan Bay Express, arriving in Tangier on 7 May 2023 (ETA).
The rotation and transit time details of the ARS service will be as follows: Tangier (Morocco) – Dakar (Senegal) – Tema (Ghana) – Abidjan (Ivory Coast) – Tangier