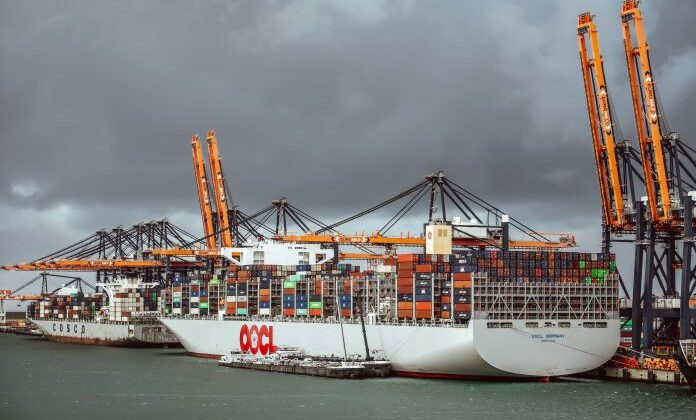 OOCL reports skyrocketing first half figures

---
Orient Overseas International Limited (OOIL), which owns the container carrier Orient Overseas Container Line (OOCL), has published its financial and operational results for the first half (H1) of 2021, representing the best six-monthly results in the Group's history with spikes in all sectors.
Particularly, during H1, the Hong Kong-based shipping company saw its total revenue reach almost US$7 million, which translates to a year-on-year surge of 108%, while revenue per TEU also increased by 74%.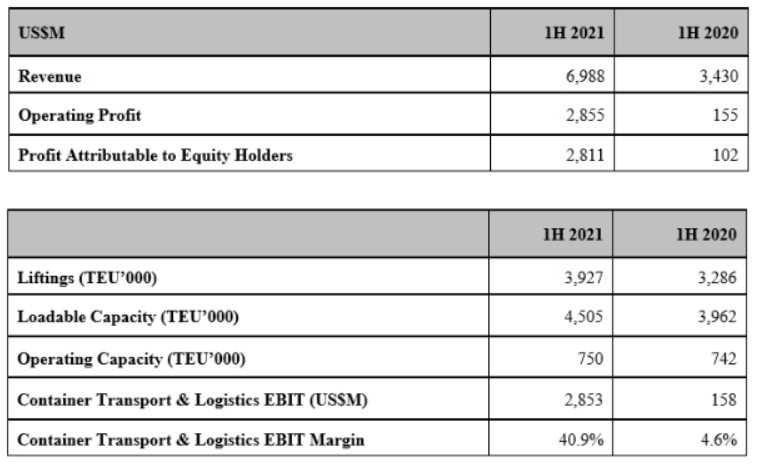 At the same time, profit attributable to equity holders saw an astronomical spike with US$2.81 billion noted in the six-month period, ended 30 June, compared to a profit of US$102.1 million during the same period of 2020.
Furthermore, earnings before interest and taxes (EBIT) climbed at US$2.86 million in comparison to US$160,949 during the first half of the previous year, as well as earnings before interest, taxes, depreciation, and amortisation (EBITDA) also rose by 8 times, with US$3.11 million recorded during 2021 H1.

Moreover, OOCL's throughput increased, with container volumes during the first half growing by 19% year-on-year, handling 3.9 million TEU.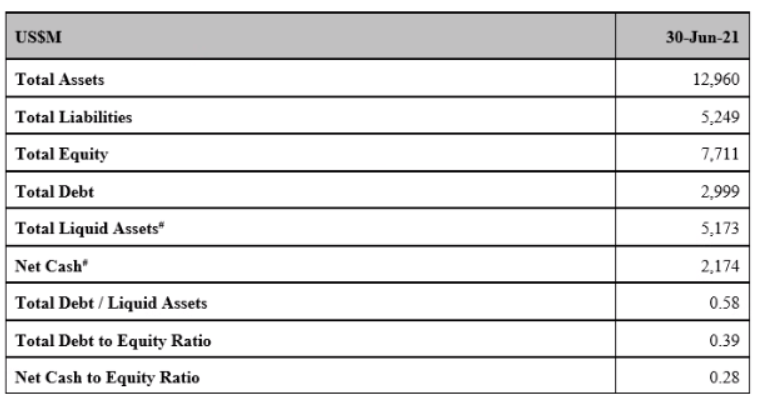 The COSCO-owned container line mentioned that after the lockdowns followed the onset of the Covid-19 pandemic in early 2020, the company started to see signs of reopening and economic recovery as from the middle of last year, led at first by China and other Asian economies and then joined by other nations.
"This trend has continued very strongly throughout this reporting period. Demand in key importing economies has been considerably stronger than forecast, especially on Trans-Pacific routes," pointed out OOCL.
Regarding the rest of the year, the company stated, "We monitor the market continually for early signs of any change in circumstances, but for the time being, it would appear that the outlook for the remainder of 2021 and the early part of 2022 seems promising."
Lastly, during the first six months of the year, the shipping company was inactive in orders as no new-build container vessel was delivered and no new order was placed. The twelve 23,000TEU container ships, ordered in 2020, are anticipated to be added to OOCL's fleet by the start of 2023.
Source : Container News
---