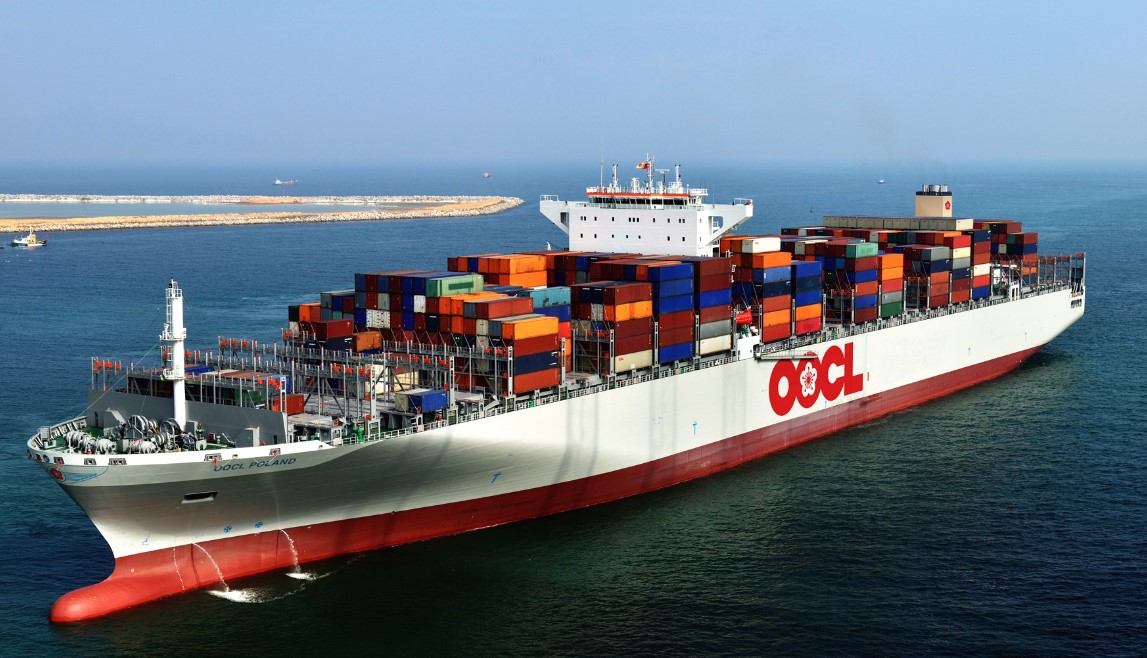 OOCL reports stronger financial result, lower box volumes in 2022
HONG KONG : Orient Overseas (International) Limited, the parent company of Orient Overseas Container Line (OOCL) announced the full-year results for 2022, reporting revenue of US$19.82 billion.
In addition, the company's earnings before interest and taxes (EBIT) rose to US$10.089 billion, while earnings before interest, taxes, depreciation and amortization (EBITDA) reached US$10.95 billion.
Meanwhile, the profit attributable to equity holders for 2022 was US$9.965 billion.
Meanwhile, OOCL carried 7.1 million TEUs in the previous year, decreased by around 450,000 TEUs compared with 2021 figures.
"For much of the first half of the year, the container shipping market endured the same conditions through which it had been persevering for the previous 18 months, with effective levels of supply being under immense pressure at the same time as demand continued to grow, albeit moderately," said the company in a statement.
As of 31 December 2022, the Group had cash and bank balances of US$11.214 billion compared with debt obligations of US$712.2 million repayable in 2023.