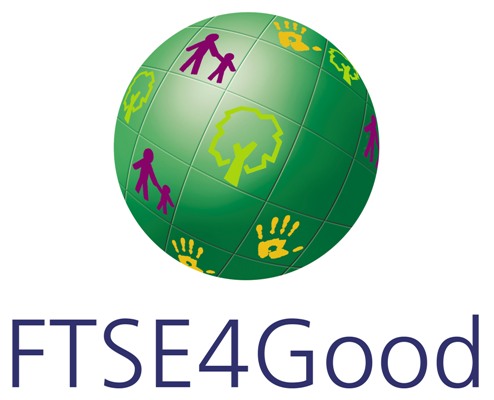 ​OOIL included in FTSE4Good Developed Index
HONG KONG : Orient Overseas (International) Limited ("OOIL" or "the group") announces it has been included in the FTSE4Good Index Series.
Created by the global index and data provider FTSE Russell, the FTSE4Good Index Series is designed to measure the performance of companies demonstrating strong Environmental, Social and Governance (ESG) practices. The FTSE4Good indexes are used by a wide variety of market participants to create and assess responsible investment funds and other products.
FTSE Russell evaluations are based on performance in areas such as Corporate Governance, Health & Safety, Anti-Corruption and Climate Change. Businesses included in the FTSE4Good Index Series meet a variety of environmental, social and governance criteria.
OOIL's inclusion in the FTSE4Good Index Series, effective from 19th December 2022, is further recognition of the group's outstanding performance in all aspects of ESG, and follows on from the group's inclusion in the Dow Jones Sustainability Asia/Pacific Index, the Hang Seng Corporate Sustainability Index and the Hang Seng ESG 50 Index.
About Orient Overseas (International) Limited
Orient Overseas (International) Limited ("OOIL"), a company with total revenues in excess of US$16.8 billion, has principal business activities in container transport and logistics services. Listed on The Stock Exchange of Hong Kong, the OOIL Group has around 420 offices in about 90 countries/regions.
Orient Overseas Container Line and OOCL are trade names for transportation provided separately by Orient Overseas Container Line Limited ("OOCLL") and OOCL (Europe) Limited respectively and both are wholly-owned subsidiaries of OOIL. OOCL is one of the world's largest integrated international transportation and logistics companies and is an industry leader in the use of information technology and e-commerce to manage the entire cargo transport process. OOCL's modern fleet today includes some of the youngest, largest, fuel efficient, and environmentally friendly vessels carrying cargo on hundreds of trade routes around the world, providing a vital link in Global Trade.