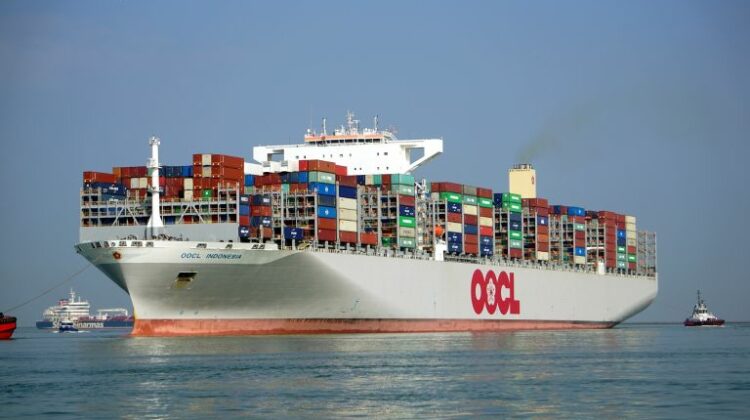 OOIL publishes Sustainability Report 2022
HONG KONG : Orient Overseas (International) Limited (HKEX.0316) ("OOIL" or "the Group") is pleased to announce the publication of its Sustainability Report 2022.  The launch of OOIL's 12th annual Sustainability Report demonstrates the Group's long-term commitment to corporate sustainability, and to transparency with and accountability to its stakeholders.   
Over the years, OOIL has implemented numerous green initiatives in its operations in order to achieve various Sustainable Development Goals, including bunker saving programmes that have helped the Group to reduce the direct greenhouse gas emissions intensity from its fleet by 45% since 2008. More recently, OOIL achieved new milestones in 2022 by completing the trial use of green biofuels on one of its vessels, and through the ordering of seven 24000 TEU methanol-compatible new vessels. These current initiatives represent another hugely important step on the Group's sustainability journey.
Last year, OOIL's performance in environmental, social, and governance (ESG) practices and ESG disclosures were further recognised by OOIL's inclusion in several ESG indexes, such as the Dow Jones Sustainability Asia/Pacific Index, the FTSE4Good Developed Index, the Hang Seng Corporate Sustainability Index and the Hang Seng ESG 50 Index.
Looking ahead, OOIL will continue to hold ESG at the very core of its business and operations, and to work with all stakeholders in the supply chain to address future challenges and seek to achieve long-term goals.