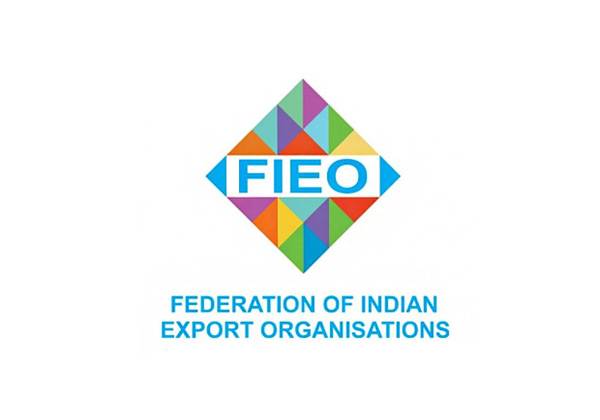 Overall exports of over US$ 770 bn, amidst global headwinds, shows the resilience of the sector within the economy: Dr A Sakthivel, President, FIEO
NEW DELHI : Overall exports (goods and services) of over USD 770 bn with a growth of about 14%, amidst global headwinds goes to show the resilience of the Indian exports sector, said Dr A Sakthivel, President, FIEO while reacting to annual foreign trade data released by the government. Dr A Sakthivel added that the milestone achievement of USD 447.47 billion in goods exports has been mainly on account of phenomenal growth in exports of electronic goods, petroleum products coupled with growth in agro & processed food, marine products, leather goods, apparel, drugs & pharmaceuticals and organic & inorganic chemicals. He added that roughly 40% of the incremental GDP in 2022-23 was contributed by exports. The FIEO Chief is confident of achieving the exports target of USD 2 trillion by 2030.
Dr A Sakthivel said that the country is making huge progress in various areas under the visionary and able leadership of Hon'ble Prime Minister, Shri Narendra Modi ranging from social sectors to economy particularly exports. We achieved aggregate exports of US$770 billion in 2022-23 from about US$ 500 billion in 2020-21 with a growth of about 55% and all this was made possible because of the dynamic Prime Minister and a proactive Commerce & Industry Minister.
Such growth has created massive employment creation amongst MSME particularly of women. Such a spectacular feat has been possible due to the enabling and supportive eco system created under the leadership of our Prime Minister, said Dr Sakthivel. The timely guidance and support from the Hon'ble Commerce & Industry Minister, Shri Piyush Goyal, who constantly engaged with the trade and industry especially exporters and monitored their progress through frequent engagements, has also helped the exporting community achieve this feat.
Dr A Sakthivel reiterated that exports have now become a national priority, which has helped in providing further momentum to the sector. However, the need of the hour is to provide marketing support for further promoting Brand India products and services globally, GST exemption on Freight on exports along with 3-6 months transition period may be provided, whenever a major change is notified in the Foreign Trade policy, so that the existing contract can be executed factoring the prevailing benefits.