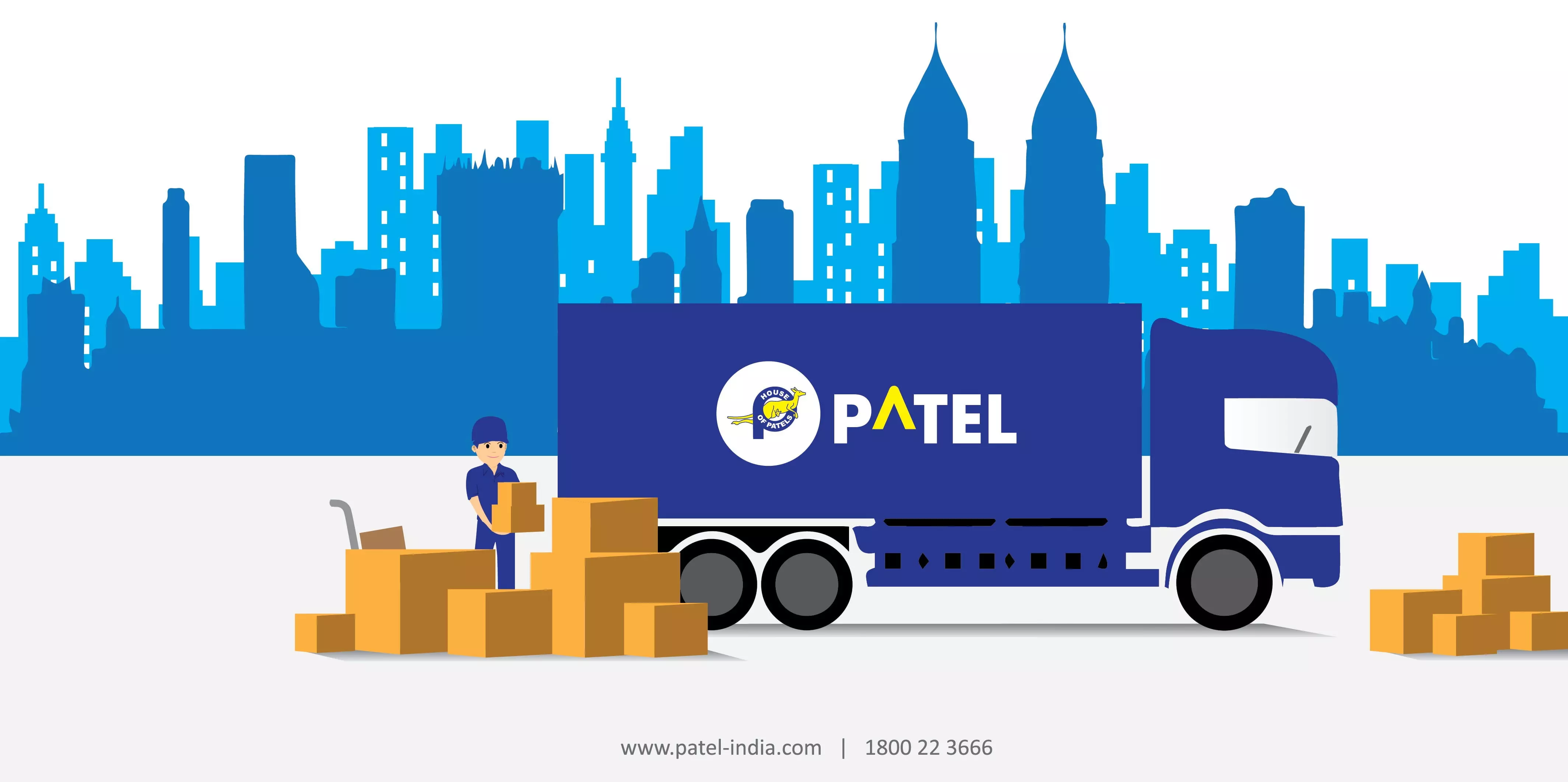 Patel Integrated Logistics elevates customer experience with the launch of FreightPILL Mobile App
MUMBAI : Patel Integrated Logistics Ltd (PILL), one of the leading logistics service providers in India, has announced the launch of its brand-new mobile app – 'FreightPILL' designed to revolutionize the way businesses manage their logistics operations. The app is currently available for android users and will be available for iOS users in coming months.
FreightPILL is an Enterprise Information System Software developed by Patel Integrated Logistics Limited. This application enables users to capture operational information in various practical circumstances. All data captured at respective branches is ultimately stored in a central database server. The advantage of this feature is that it ensures all users have access to the same data at any given time, facilitating live shipment tracking for both branches and customers.
Mr. Mahesh Fogla, Executive Director at Patel Integrated Logistics Limited, said, "We are thrilled to launch the FreightPILL Mobile App which is a significant milestone in our ongoing commitment to deliver exceptional service to our customers. The logistics industry is constantly evolving, and we are committed to staying at the forefront of innovation. With the launch of this cutting-edge mobile app, we reaffirm our dedication to provide customers with seamless, efficient, and technologically advanced solutions. This empowers our customers with an enhanced logistics experience, offering greater transparency and real-time updates throughout the shipping process."
This mobile app is an embodiment of Patel Integrated Logistics' vision to provide innovative solutions and exceptional customer experiences. It aligns with company's mission to continually improve their services, optimize logistics processes, and provide their customers with the tools they need to thrive in the competitive world of logistics.
About Patel Integrated Logistics Limited:
Incorporated in 1962, Patel Integrated Logistics Ltd. is a pioneer in multimodal logistics solutions in India. PATEL is a trusted name in the world of logistics. The company is a leading IATA-approved cargo agency offering transportation of high-density cargo by air and surface within India. It has more than 100 branches across the country and offers specialized services in both domestic and international logistics.