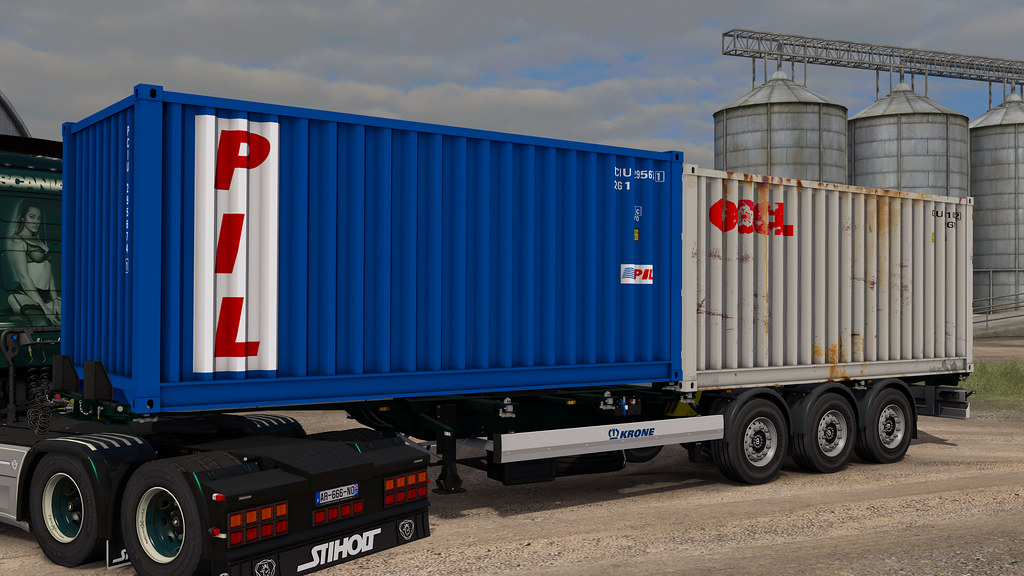 PIL announces launch its intermodal service in Korea
SINGAPORE : Pacific International Lines is pleased to launch its intermodal service in Korea, making available its sustainable end-to-end transportation option to customers in the country.
Rail and truck services are provided by PIL for customers who wish to transport their cargoes inland into Korea from Pusan. The inland connection to Pugok is via rail service while for Gunsan, Gwanju, Hwaseong, Incheon, Kwangyang, Pohang, Seoul and Yongin, the linkage is via truck service.
Currently, two of PIL's container liner services, South West Africa Container Services (SWS) and West Coast South America 6 (WS6), call at Pusan.
Apart from Korea, PIL's Intermodal Service is available in Africa, Australia, Cambodia, China, India & Bangladesh, Latin America, Malaysia, Middle East, New Zealand, Thailand and Vietnam. The service offers customers train, truck and barge services to complement PIL's container shipping services.
PIL will continue to roll out its intermodal solutions to more locations across its network, with the aim of supporting customers to manage and transport their cargoes more efficiently and sustainably.