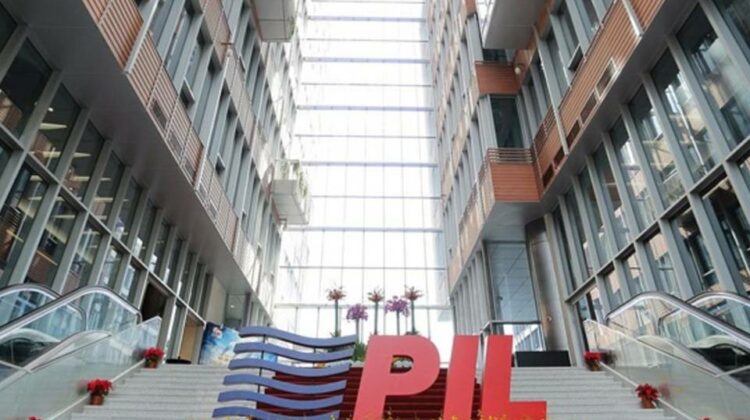 PIL strengthens Middle East coverage with Gulf Service 2 (GC2)
SINGAPORE : With the aim of continually improving its connectivity from Asia and enhancing its coverage of the Middle East, Pacific International Lines (PIL) is pleased to introduce an additional service, known as Gulf China Service 2 (GC2). GC2 complements PIL's existing Gulf China Service (GCS) and China Gulf Service (CSG).

The key feature of GC2 is that it will have a direct call to Sohar in Oman, in addition to Jebel Ali in the United Arab Emirates (UAE). Currently, GCS' calls in the Middle East are Jebel Ali, Dammam in Saudi Arabia and Hamad in Qatar, while for CSG, the calls are Jebel Ali, Dammam and Abu Dhabi in the UAE.

With GC2, PIL will be able to expand its presence in the Middle East, further strengthening its connectivity from China and South East Asia. This additional dedicated service will enable PIL to step up its global connectivity through the key Asian gateways of Singapore and Malaysia to its extensive network in the Middle East. 

GC2 will commence on 17 March 2023 from Shanghai, served by a slot exchange agreement with ESL Shipping.

Mr Tonnie Lim, Chief Trade Officer, PIL, said, "We are adding the GC2 service to broaden PIL's presence in the Middle East, and capitalise on the growth potential of the Middle East region. This is also part of PIL's efforts to meet the needs of its customers worldwide for a more comprehensive coverage in the Middle East." 

The ports of call for the GC2 service are:
Shanghai / Ningbo / Xiamen / Dachan Bay / Port Klang / Jebel Ali / 𝗦𝗼𝗵𝗮𝗿 / Port Klang / Shanghai
For further information or assistance, please approach PIL's local sales representatives. More information on PIL's local sales representatives can be found at https://www.pilship.com.