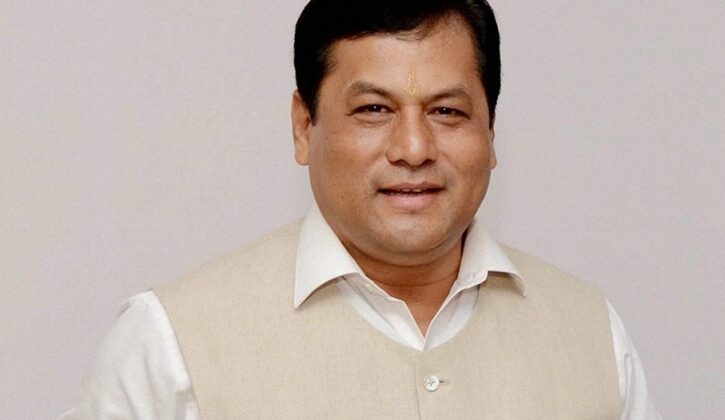 PM Modi's long-term vision is shaping new India: Sarbananda Sonowal
JORHAT(ASSAM) : Union Minister Sarbananda Sonowal on Sunday lauded Prime Minister Narendra Modi and said that his long-term vision is shaping a new India.
"The visionary leadership of PM Modi has ushered a new wave of development with the 'Sabka Saath, Sabka Vikas, Sabka Viswas, Sabka Prayas' policy. India is moving in the direction of becoming an Atmanirbhar Bharat – bringing the dream of 'Made in India' led development a reality. With the surge of the Start-Up movement, the youth of the country has also become active agents of this wonderful movement. Due to the vision of PM Modi, the dreams and aspirations of people of the country are getting realised," Sonowal said.
Highlighting the development of the Northeast under PM Modi's government, the Union Minister said that the Northeast has scripted a new horizon of progress as it has become the new engine of growth for India.
"The benefits of the government schemes are now trickling down to the women, youth and farmers with direct benefit transfer and other policy amendments to cut down middlemen, bringing in efficiency in the governance system. This is the perfect example of how minimum government can deliver maximum governance. Similarly, the shift to Act East policy has proved to be the catalyst of change as the region becomes an important region which is bridging India and South East Asia," he said.
"The rural economy has also strengthened as considerable movement is happening in the industrialisation, information technology in the country. Thanks to the long term policies as envisioned by Prime Minister Narendra Modi, the quality of life and standard of living of people has improved considerably," the Minister added.