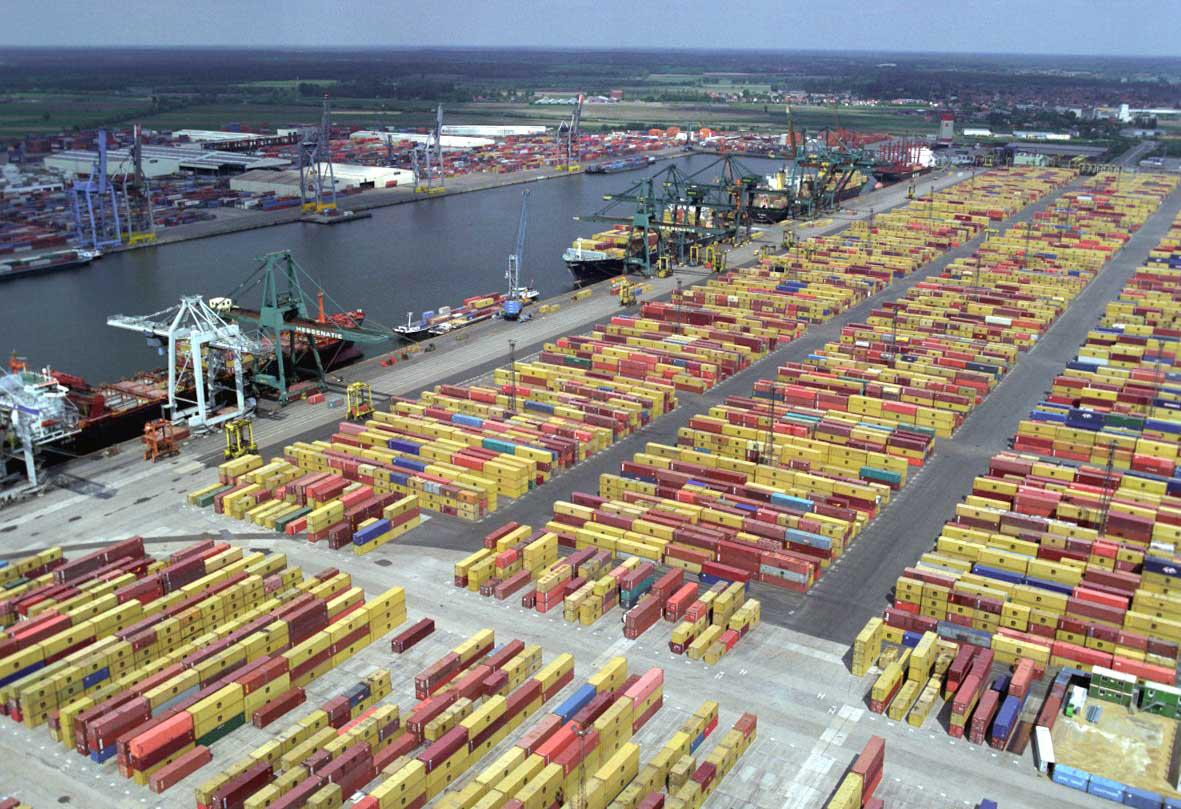 Port of Antwerp-Bruges to strengthen relations with India with Roadshow in March 2023
MUMBAI : March 2023 Port of Antwerp-Bruges visits Delhi, Mumbai and Chennai to renew the ties between the port, Indian officials and the captains of industry of various economic sectors. The delegation is headed by Luc Arnouts – VP International Networks and Relations, and consists of senior representatives of the Antwerp-Bruges Port Authority, APEC (Antwerp/Flanders Port Training Center), Port of Antwerp-Bruges International (consultancy, management solutions, strategic investments and training) and NxtPort International (neutral data exchange platform).
National Logistics Policy
Port of Antwerp-Bruges has been actively engaged in India for a long time and has had a representation office in Mumbai since 2006.
India is an important trade partner and exports from India to Europe via Port of Antwerp-Bruges include steel, project cargo, pharmaceuticals, chemicals, automotive components and engineering goods,
The recent initiatives of the Indian Government to boost the logistics sector and reduce logistics cost offer a substantial opportunity for Port of Antwerp-Bruges. The port expects that these key initiatives will see this sector grow at an unprecedented rate.
Chemicals and green hydrogen
Having signed an MOU with the Indian Chemical Council in 2017, Port of Antwerp-Bruges' Luc Arnouts, Vice-President International Networks and Relations, is invited to speak at the 16th Annual India Chemical Industry Outlook Conference & Exhibition, and to participate in the CEO round table organised by ICC.
To Port of Antwerp-Bruges, today one of the main European ports for the import of natural gas, the National Hydrogen Mission of India is a very interesting development. The port's mission is to become one of the main ports for the import of green hydrogen to be used in industrial clusters in Europe.

APEC
In 2015, Antwerp/Flanders Port Training Center, which has been active in training people working in the port sector since 1977, set up a training centre at the port of Mumbai, in co-operation with Jawaharlal Nehru Port Authority. Every year, several courses are conducted for Indian port employees and private companies. Subjects range from Port Management, Port Logistics,Smart Ports, Health, Safely& Security, Environment and Quality, etc.