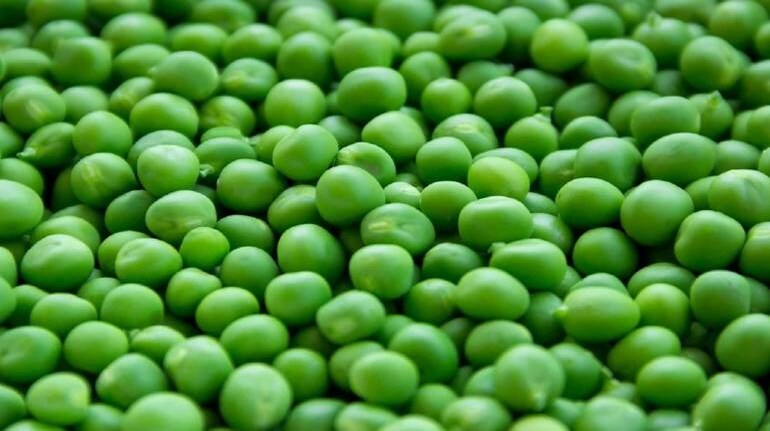 Resume peas import via Thoothukudi Seaport, traders urge Centre
MADURAI : Traders on Saturday sought the Union government's intervention to lift restrictions imposed on imports of peas through Thoothukudi seaport.
The restriction on the import of peas via Thoothukudi seaport, which was the main hub for importing 'Australian Kaspa' and 'Ton peas' for the past four years, affected the growth of trade and industry in the southern region, N. Jegatheesan, President, Tamil Nadu Chamber of Commerce and Industry, Madurai said on Saturday.
The Director General of Foreign Trade (DGFT) on December 18, 2019, restricted the quantity of import of peas to 1.5 lakh tonnes for the entire country.
Peas and pea-based flour food products are the staple food of people in the southern districts of Tamil Nadu. Peas are primarily used in preparation of traditional food.
Since peas were imported from other countries for over 40 years, the peas related food processing industry developed well in this region and the livelihoods of labourers and the daily wages workers relied much on the import trade. Due to restrictions imposed on the import of peas, the processing and manufacturing of pulse and related flour industries have come to a standstill.
This ban has detrimentally affected dhal and flour mills operating as MSME units in southern districts of Tamil Nadu. This restriction also led to increased demand and due to its shortage, the cost of green peas in Tamil Nadu has gone up, he said.
According to him, by allowing a substantial quantity of import of peas, through Thoothukudi Port, around 2000 micro, small and medium enterprises (MSMEs) in the peas related manufacturing units especially in the southern region could be revived. This will also provide enormous job opportunities in rural areas especially for female workers, he said.