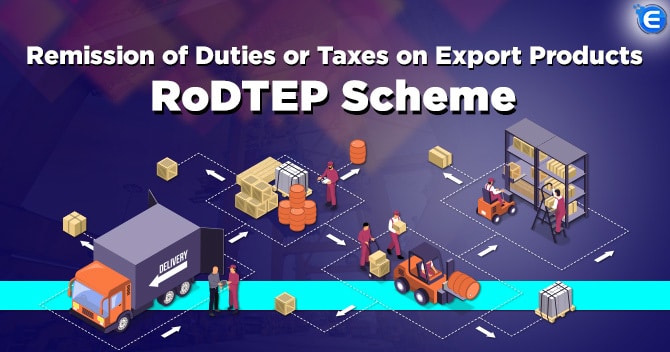 RoDTEP benefits : Gujarat HC asks Centre, tax authorities to file responses
AHMEDABAD : The Gujarat High Court has asked the Centre and the tax authorities to file responses on petitions challenging the denial of benefits to sugar exporters under the neutralisation scheme.
The move pertains to a writ petition filed by some sugar exporters challenging Custom authorities' move to recover benefits under the Remission of Duties and Taxes on Exported Products (RoDTEP).
The RoDTEP scheme was introduced to neutralise taxes and duties suffered on exported goods, which are otherwise not credited, remitted, or refunded in any manner and remain embedded in exported goods.
The Customs department had issued several notices seeking deposit of refunds claimed by sugar exporters under the scheme. It felt that sugar was not eligible for export quotas as it is a restricted commodity.
However, the exporters moved court arguing that the scheme was not an additional benefit and should be applicable on exports even if they fall under the restricted category.
One of the exporters said in the petition that the Customs demand was contrary to the objective of the RoDTEP benefits and even violative of Article 14 of the Constitution.
India regulates sugar exports through advance authorisation and fixed quota under the Open General License, or OGL.
"There is no definition of 'restricted' category in the foreign trade policy and other provisions and this leads to ambiguity in cases where the restricted category of goods are allowed to be exported under a licensing quota system," said Abhishek A Rastogi , founder of Rastogi Chambers, who argued for the sugar exporters at the high court.
He added that the foreign trade policy was designed to provide the benefit of remission of duties, which are not claimed, and the new scheme is in compliance with the World Trade Organization's provisions.
The matter will be heard next on March 23.