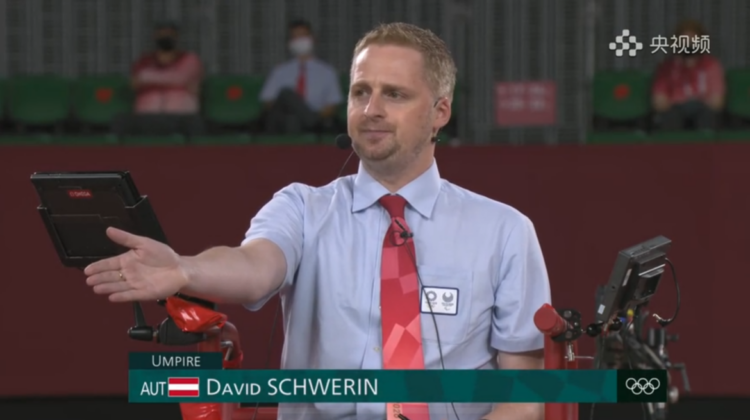 RÖHLIG Branch Manager achieves TOKYO 2020 OLYMPICS dream
We all know that an ideal work-life balance can give professionals a break from the rigours of calls, meetings and deadlines. But what if your personal hobby catapults you onto the world stage?
This summer our Röhlig Shanghai Branch Manager David Schwerin faced a new challenge as he swapped the office for the badminton court, umpiring at the Tokyo 2020 Olympic Games.
David has been umpiring badminton matches for over 18 years. His passion and commitment for the game has taken him to almost all major world tournaments, including umpiring at the All England Men's Doubles Final in 2017.
Living and working in China for 15 years has also impacted David's umpiring career. Having worked with Röhlig as Sales and Marketing Manager – Greater China and now as a Branch Manager, it's safe to say his work schedule is often busy. However, this hasn't hampered his dedication to on-court duties.
In fact, David was the first ever non-Chinese citizen to umpire a China National Games tournament earlier this year, with his fluent Mandarin surprising even the live television commentators.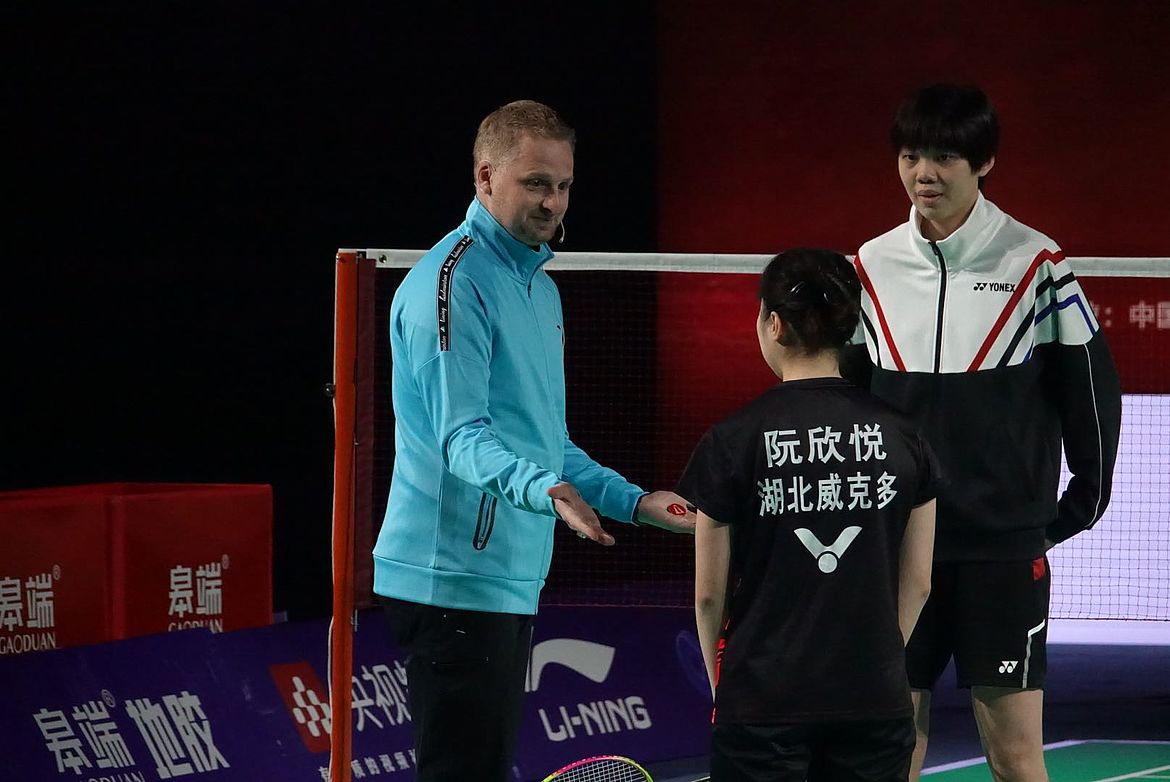 This summer, David was able to make the journey to Tokyo, officiating Olympic matches including the men's quarterfinals between China and Denmark and the women's doubles semifinals between China and Korea. A lot of preparation and planning was required in order for him to travel safely to and from the games, and colleagues at the Shanghai office and further afield helped to ensure day-to-day operations continued as normal to allow David to focus on this once-in-a-lifetime challenge.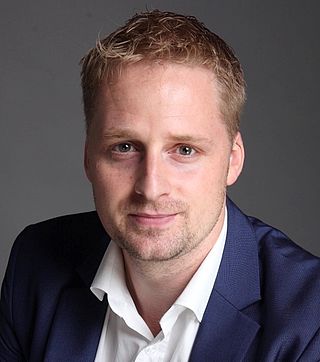 Making it to the Olympics in badminton is every player and umpire's ultimate dream. Eighteen years of hard work on an international level went towards making this dream a reality for me.
David Schwerin – Röhlig Shanghai Branch Manager
Now, David has returned to China for mandatory quarantine and will soon be reunited with his family. Naturally, despite the connectivity of online working, our colleagues are also eagerly awaiting the return of their Branch Manager to the Shanghai office.
The entire Röhlig China team would like to congratulate David on his success and dedication to achieving his Olympics dream. Whether our colleagues are umpiring historic sports games or simply taking time out to relax and unwind, we're always delighted to support colleagues achieve a sense of wellbeing both in-office and in their personal lives.
Source : Rohlig Logistics