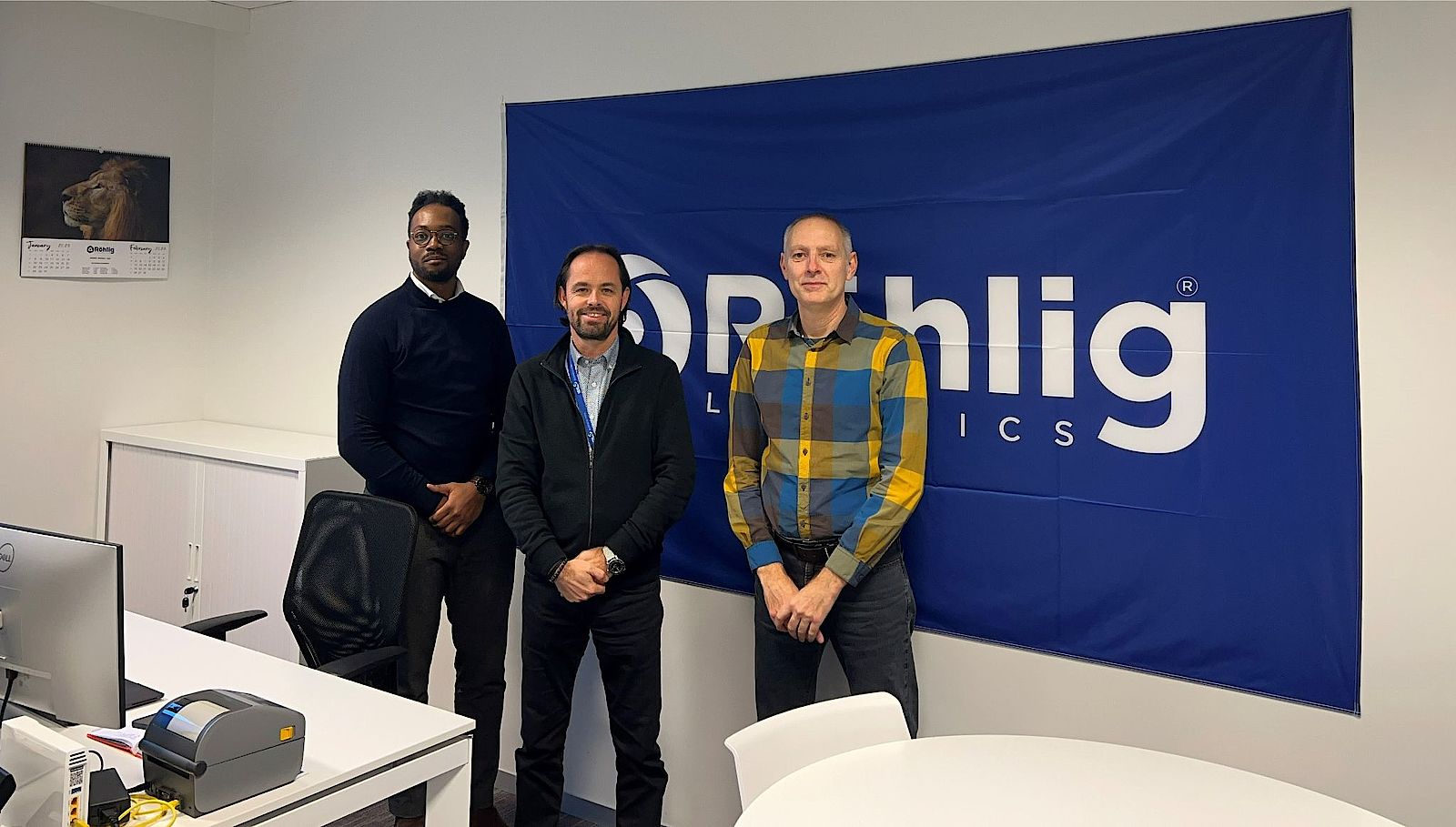 Röhlig Logistics opens a new office in Liege, Belgium, further expanding its global network
BREMEN : The owner-managed logistics company Röhlig Logistics has expanded its local presence in Belgium with the opening of a new office at Liege Airport on 1 January 2023.
Liege Airport is located at the centre of the 'Golden Triangle' between Amsterdam, Paris and Frankfurt, a very dense production area that is unique in Europe. With over 70 per cent Europe's freight traffic passing through it, the 'Golden Triangle' is the region with the largest number of industries that use air transport. Connected to a wide range of international airports and easily reachable by truck from the largest European cities, Liege Airport is an important freight hub which serves around 400 million consumers.
"With the opening of this new office, we will kickstart additional growth and development across the region, benefitting from the strategically advantageous location in the 'Golden Triangle' and at one of the most flexible cargo airports at the heart of Europe", says Thierry Delmotte, General Manager at Röhlig Belgium. Röhlig Logistics now has three operating branches in Belgium.