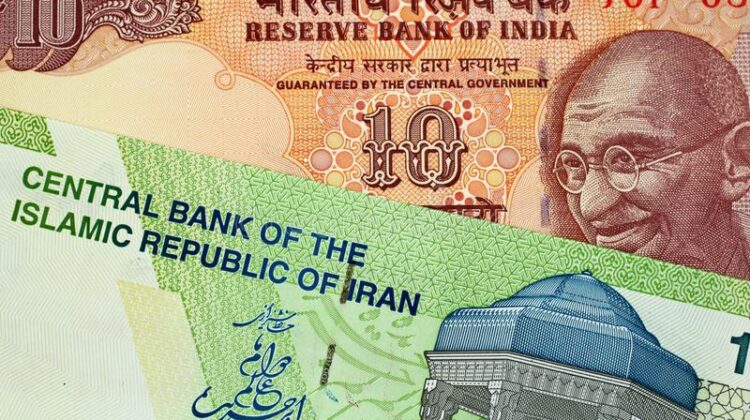 Rupee in a sweet spot as dollar loses lustre
NEW DELHI : In May 2022, when the RBI began the current rate hike cycle with a sudden 40 basis points hike in repo rate, there was much squirming all around. For the Indian central bank had emphatically stated just a month before that the surging inflation was transitory and that there was no need to begin increasing rates yet.
The reason for the RBI's volte face was clearly the US Federal Reserve meeting scheduled on the next day, when the Fed was expected to announce a rather large hike in the Fed Funds rate. The RBI was slightly behind the curve then since the US Fed began its rate hike cycle in February and FOMC projections had signalled a series of aggressive rate hikes in 2022. Stock and bond markets had turned turbulent from the last quarter of 2021 in expectation of the rate hikes and foreign portfolio investors had already pulled out ₹1.34-lakh crore out of the Indian equity and bond market in the first four months of 2022.
The sharp appreciation in the dollar in the first quarter of 2022 had led to turmoil in currencies of emerging economies and the rupee was not spared either. The RBI had to act fast to maintain the spread between US and Indian bond yields to buttress the rupee.
But the tables have been turned on the dollar since then and the rupee is now in a much stronger position. This implies that the RBI need not worry too much about shielding the rupee while framing the monetary policy, going ahead.