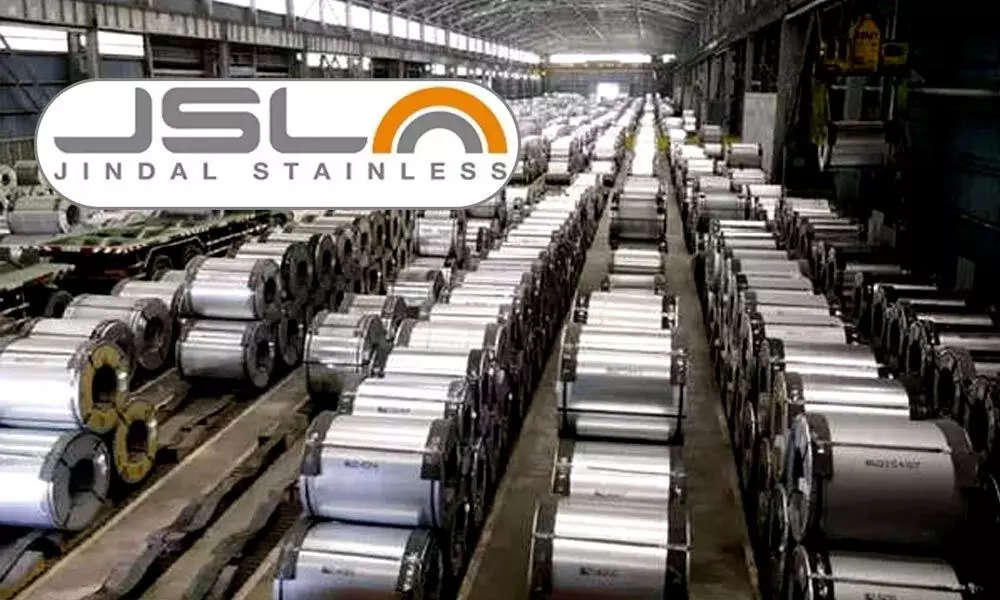 Russia-bound Jindal Stainless containers stuck at port of Antwerp
NEW DELHI : Five Russia-bound containers from India's Jindal Stainless Ltd (JSL) have been stuck at the Belgian Port of Antwerp for around a year, unable to enter the European Union, the company said on Friday.
"The containers are carrying around 100 metric tonnes of stainless steel," a company spokesperson said.
The containers were sent in February 2022 for shipment via Antwerp, but were held up because of EU sanctions imposed on Russia after it invaded Ukraine the same month.
JSL's spokesperson said the steel was not among the goods on the EU's sanctions list, and should be cleared for onward transport. The Antwerp-Bruges port authority did not immediately respond to a request for comment.
JSL expects its exports to reach a five-year high in the next fiscal year, buoyed by increased shipments to Russia and planned entries into markets in South America and the Middle East, JSL's Managing Director told Reuters last month.