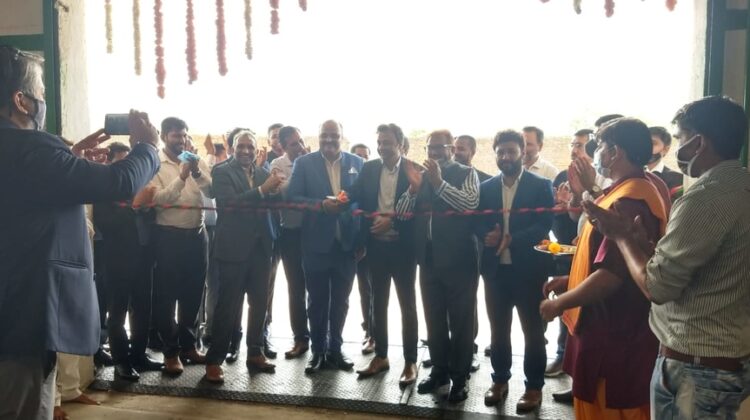 Safexpress launches its 62nd ultra-modern logistics park in Navi Mumbai
MUMBAI : Safexpress has launched its ultra-modern logistics park in Navi Mumbai. This state-of-the-art facility is strategically located near to Mumbai Goa National Highway 66. Senior dignitaries from Safexpress included SK Jain, VP; B Niranjan, associate VP, Mumbai; Mohit Mathur, area manager, Navi Mumbai; Manoj Mittal, corporate head, cargo relationship management; Puneet Sareen, marketing head; and Ishaan Banga, manager, strategy.
The development has been done on a land area of over 1.60 lakh square feet. It's enabled with state-of-the-art transhipment and 3PL facilities.
The park enables loading & unloading of over 50 vehicles simultaneously. The park has a column less span of over 80 feet, and to enable all-weather loading & unloading of goods, the facility is equipped with 16 feet wide cantilever shed.
Safexpress has invested in a rainwater harvesting system, developed a special green zone and uses natural sunlight during the daytime to conserve energy.
Source : Construction Week Online