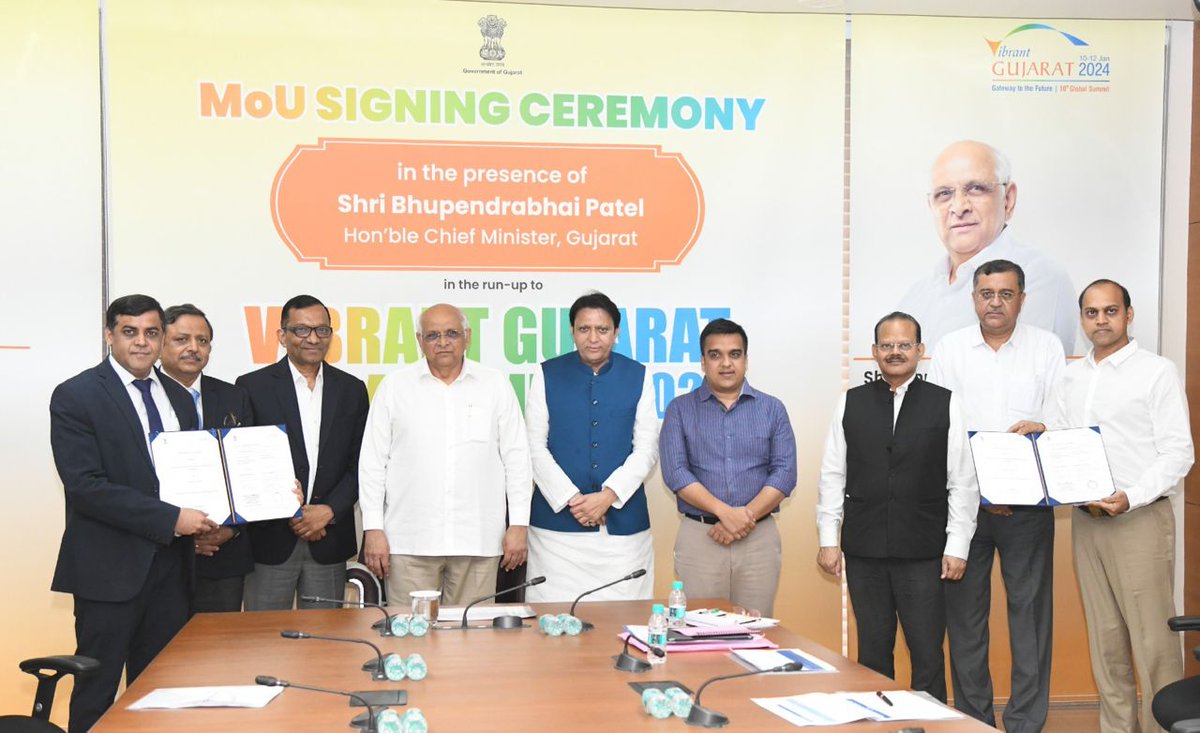 Sanand to have a Space manufacturing cluster: Gujarat govt inks MoU with IN-SPACe
GANDHINAGAR : The Gujarat government signed a memorandum of understanding (MoU) with the Government of India's independent agency Indian National Space Promotion & Authorization Centre (IN-SPACe) here for setting up a Space manufacturing cluster in Sanand.
In-Space which is headquartered in Bopal near Sanand will offer encouragement and technical guidance to start various manufacturing units-industries aligned to equipment useful for space technology in this cluster. For this, In-Space will start a technical support and incubation center also at its Bopal headquarters.
The State government will cooperate fully in providing infrastructure and land for industries in space and aligned sectors.
The Prime Minister has set goals for India's space station by the year 2035 and man-mission on the moon by 2040 along with another series of Chandrayan missions, next-generation launch vehicle development, creation of new launchpads, and more.
The Gujarat government in a note stated that today's MoU is important because it will result in Gujarat's contribution to the goals the Prime Minister has se