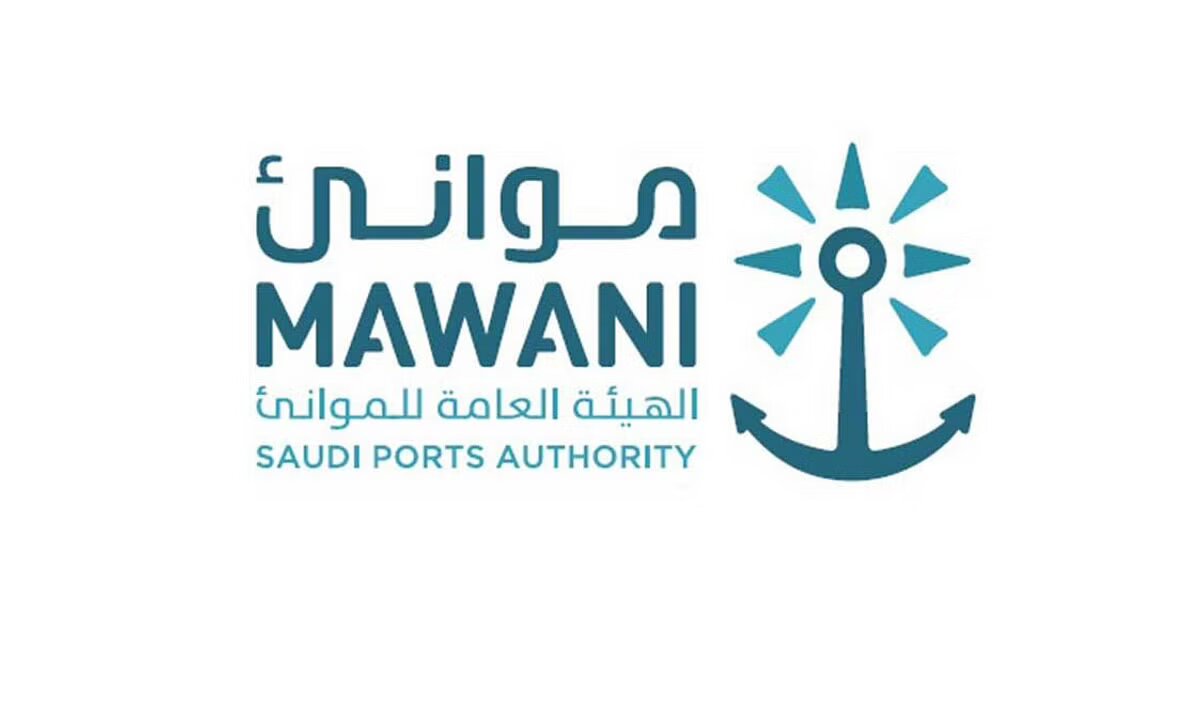 Saudi Ports' container volumes rise 17.6% to 2m tons in Q1: Mawani 
RIYADH : Saudi Arabia's Ports recorded a 17.57 percent increase in cargo throughput volumes to 2.01 million 20-foot equivalent units in the first quarter of 2023, compared to 1.71 million TEUs in the year-ago period.
According to the Saudi Port Authority, also known as Mawani, containerized cargo across the Kingdom's ports grew 4.11 percent to 75.6 million TEUs in the first quarter of 2023.
Exported boxes rose 16 percent to 559,829 TEUs between January and March this year, compared to 513,273 TEUs in the same period last year.
Similarly, imported containers surged 22.43 percent to 637,277 TEUs from 520,509 in the time frame under review.
Transshipments also jumped 14.96 percent to reach 778,056 TEUs against the previous year's 676,826 TEUs.
"Innovating customer-centric solutions is core to the national maritime regulator's mission under the guidance of the National Transport and Transport Strategy to build a world-class logistics hub that fosters global trade and reimagines a greener future for the shipping industry," said Mawani in the report.
The port authority further revealed that the general cargo throughput reached 1.59 million tons in the first three months.
Dry bulk cargo amounted to 12.5 million tons, while liquid bulk cargo totaled 39.82 million tons in the first three months of 2023.
Furthermore, Saudi ports received 2,855 vessels in the first quarter this year, 11.48 percent higher than the year-ago total of 2,561.
With a 35.52 percent leap, vehicle throughput for the same period equaled 258,051 units versus 190,422 units last year.
Food volumes touched 5.78 million tons, up 14.97 percent year-on-year from about 5 million tons, whereas livestock imports constituted 1.35 million tons as opposed to 336,581 tons last year.
Meanwhile, passenger traffic rose 34.29 percent to 304,610, compared to 226,838 during the same period in 2022.