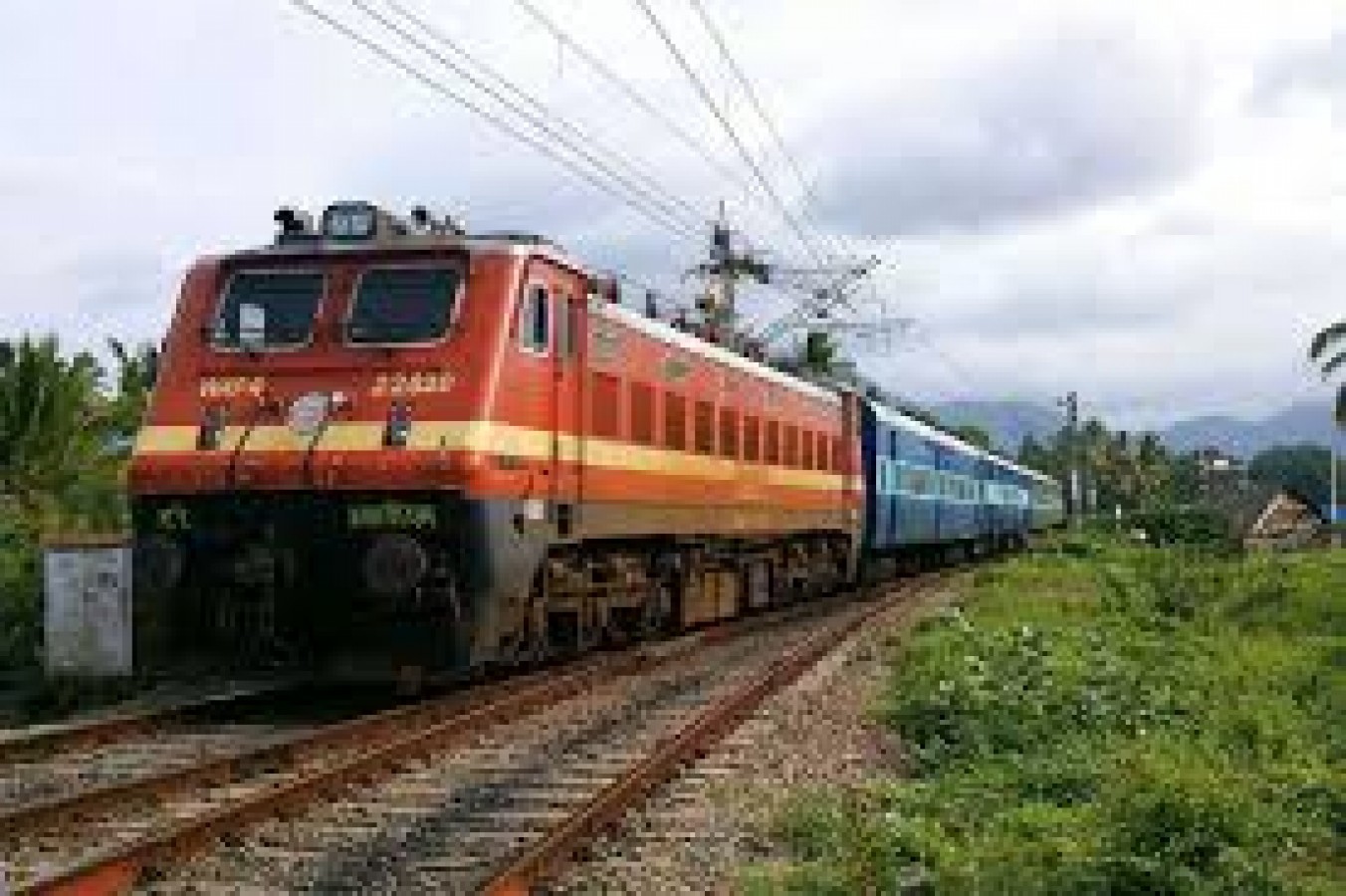 SC Railways opens new cargo terminal at Krishnapatnam
NELLORE : Vijayawada division, South Central Railways, commissioned Bharat Petroleum Corporation Limited's (BPCL) Gati Shakti rail multi-modal cargo terminal (GCT) at Krishnapatnam in Nellore .
The new terminal will handle outward traffic of petroleum oil and lubricants in tank wagons from Thursday.
The terminal, developed on private land, will be served by Krishnapatnam station on Venkatachalam Krishnapatnam section of the Vijayawada division.
The terminal is located 16.40 km away from Krishnapatnam station.
Vavilapalli Rambabu, senior divisional commercial manager, signed the new Gati-Shakti Multi-Modal Cargo Terminal (GCT) agreement with the BPCL authorities, following which a commercial notification was issued declaring the terminal open for handling petroleum oil and lubricants traffic.
The agreement will be valid for 35 years. The anticipated traffic projections are more than 20 outward rakes per month.
The GCT policy has been introduced by Indian railways with a view to boost investment from the industry in the development of additional terminals for handling rail cargo.