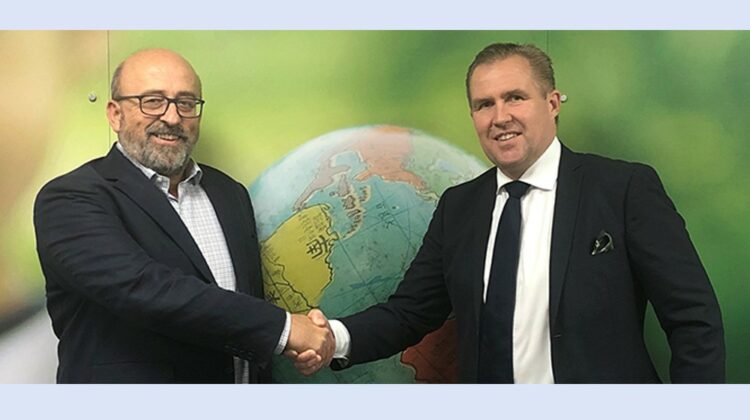 Scan Global Logistics acquires Horizon International Cargo Limited

COPENHAGEN : The Nordic-based logistics forwarder, Scan Global Logistics (SGL) acquires Horizon International Cargo Limited (Horizon), a traditional air and ocean forwarder headquartered in the UK effective October 1, 2021.
Recently, SGL announced an agreement to acquire New Zealand Freight Forwarder Orbis Global Logistics Limited. Orbis will become the newest member of the SGL family on 5 October.
Up to this point, Scan Global Logistics has not had a presence in the UK. The new acquisition will allow SGL to pursue new business opportunities and offer notable commercial synergies to their customers worldwide through an improved position in key trade lanes. Besides, three common denominators will strengthen the logistics offers of the expanded organization: Strength in air freight, customer-centricity, matching cultural identity.
Nigel Davies, Horizon International Cargo's Chairman, comments, "From the outset, the cultural fit between our two companies was very evident. This, combined with the synergies of our respective operational footprints, makes a perfect platform to take advantage of the exciting opportunities ahead. We very much look forward to our future with SGL, remaining every bit as focused on providing customers with the dedicated service, care, and flexibility they have come to expect from Horizon over the years."
Expanding global footprint
Horizon also fills a significant gap in expanding SGL's global footprint, as Ragnar Dalen, EVP Corporate Development, expands, "The new locations are important pillars in our strategic growth plans, not only in the UK but also in the rest of the world. Horizon's offices in Japan, the Netherlands, Spain, and the USA will further strengthen our existing setups and help us reach our goals in these countries.
He continues: "Furthermore, we are excited to help our customers uncomplicate the increased complexities in the aftermath of Brexit through the vast experience of Horizon's import and export customs departments."
A strong cultural fit is an essential step in SGL's acquisition strategy. Allan Melgaard, Group CEO, explains how the evident fit will strengthen the expanding family in several locations. "To ensure there is a cultural fit between our organizations, we perform an extensive cultural DNA study before concluding the process. In the case of Horizon, the cultural match is unquestionable. Also, our shared belief of the customer in focus provides the best possible basis for a successful amalgamation of the two companies. We are very pleased to welcome all Horizon staff members throughout the world to the SGL family", Allan Melgaard emphasizes.
---