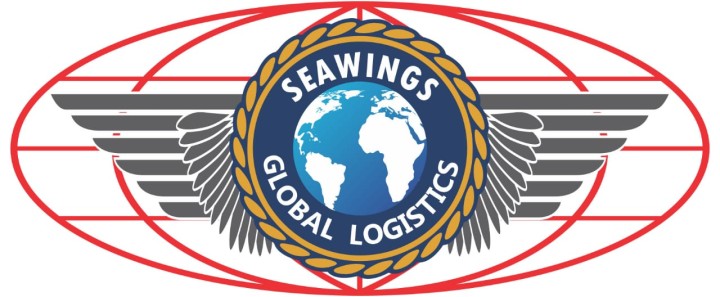 Seawings Global Logistics handles specialized Project Cargo export shipment

---
AHMEDABAD : SEAWINGS GLOBAL LOGISTICS successfully executed the entire logistics spectrum on a Door – Port basis for a specialized project cargo export shipment from India to Saudi Arabia. The project cargo consignment comprised of Plastic Extrusion Plant and Machinery and shipped in Flat rack and High Cube containers.
The project consignment comprising of Heavy Duty Machinery parts and Over Dimensional Cargo (ODC) was channelled through a rare modus-operandi of ON-WHEELS Export Clearance at the CONCOR ICD Khodiyar in Ahmedabad and subsequently shipped on MV THORSKY / 024W from Mundra to Dammam. Seawings Global Logistics management expressed their deepest appreciation to all the concerned stake-holders and the respective authorities for their proactive support and cooperation towards the seamless handling of the project shipment in a timely schedule.
This new and recent accomplishment follows the remarkable feat that SEAWINGS has achieved and reiterates the organization's commitment to boost the country's export trade initiatives in the global arena.
---