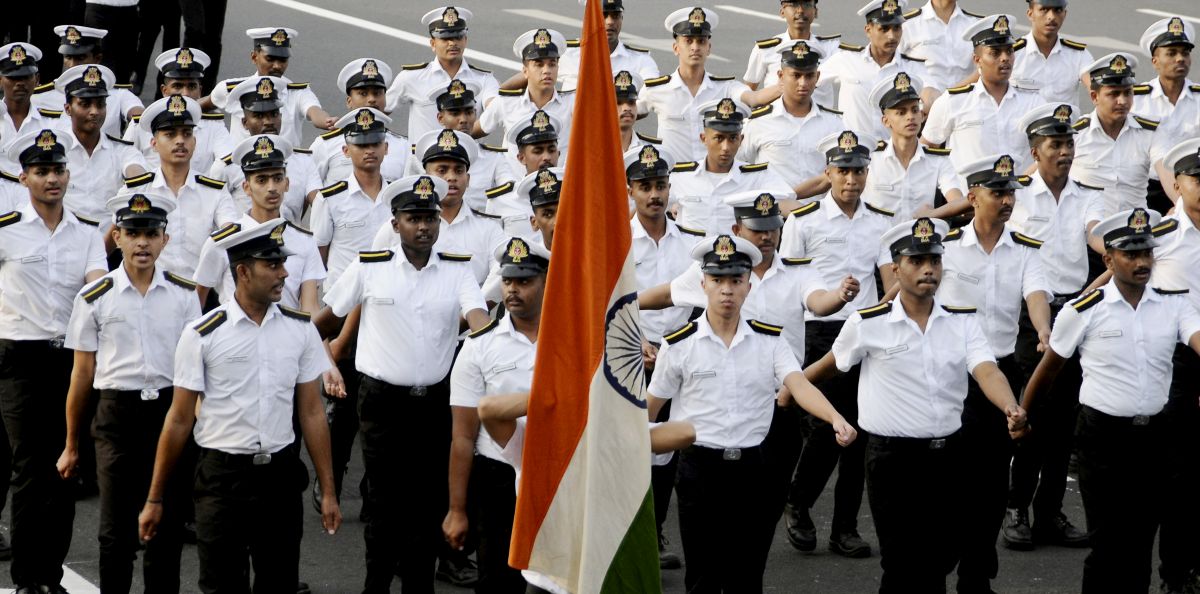 Shares of Indian seafarers in global demand set to rise to 20pc in 10 yrs
NEW DELHI : The share of Indian seafarers in the total global demand is likely to increase up to 20 per cent from 8 per cent at present over the next 10 years on the back of a robust education system, linguistic skills and young population, among others, an industry expert.
Moreover, as the coastal trade and cruise tourism develops in India, many more Indian seafarers will be required to cater to the demand of ship owners, according to Vinay Singh, Group Managing Director Marine HR at Anglo-Eastern Group.
India is one of the major suppliers of trained maritime manpower for the shipping industry globally.
The Hong-Kong headquartered ship management giant, and a major recruiter of Indian seafarers aboard merchant navy ships worldwide, Anglo-Eastern, in February this year announced plans to add 1,000 Indian seafarers to its existing pool.
The demand for skilled Indian seafarers from foreign ship-owners is likely to rise phenomenally in the years to come primarily due to aging seafarer population in Europe, and the share of Indian seafarers is likely to increase up to 20 per cent of the global market over the next 10 years, Singh said in a statement ahead of the National Maritime Day.
National Maritime Day is celebrated every year on April 5 in India to commemorate the maiden voyage of the first Indian flag merchant vessel 'S.S Loyalty' from Mumbai to London on this day in 1919.
"Many foreign ship-owners have also started recruiting highly skilled Indian seafarers during the ongoing Ukraine-Russia conflict," he said.
According to him, India's share of the global seafaring population is only about 8 per cent whereas the country's population accounts for as much as 18 per cent of the global population.
"At India @ 75, it is India's moment to increase its global share of the seafaring population, since it has all the right ingredients like a robust education system, linguistic skills, and a young population," he added.