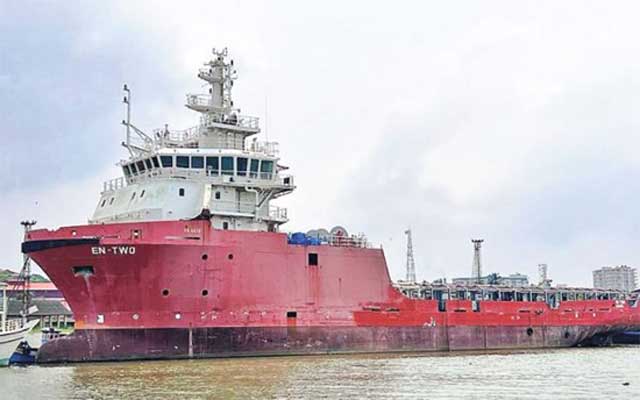 Ship terminal to come up at Mangaluru old port in Bunder soon
MANGALURU : A well-equipped ship terminal is going to be constructed at the old fishing port (Bunder) in the Mangaluru city in order to improve union territory Lakshadweep and Mangaluru. The project is approved and the work is going to begin soon.
The new commercial jetty will be built on an area of 300 meters on the north side of the port at a cost of Rs 65 crore in joint venture of union government and Lakshadweep administration group. In addition to Cargo jetty, an 80-meter long well-equipped passenger terminal and one godown will be built.
This jetty will be useful for both cargo and passengers. Now, small capacity dhows are arriving at the port. After the construction, jetty ships with more dead weight will arrive in the port which will hep develop the industry.
Lakshadweep Islands, which is at a distance of 365 km from Mangaluru, has commercial business that is over a hundred years old. Residents of the island depend on Kochi and Mangaluru for their needs. Stones, mud, asphalt, cement, bricks, blocks, steel, rice, vegetables, condiments etc are taken from Mangaluru to Lakshadweep.
Every year, more than 70000 tonnes of goods are supplied from old port of city to Lakshadweep from September 15 to May 15.
Capt Swamy, Director of ports department said, "Tender is done for new jetty at the old port to improve commercial relations between Mangaluru and Lakshadweep Islands. The cost would be Rs 65 crore. Once the CRZ authority gives the go ahead, the work will begin."