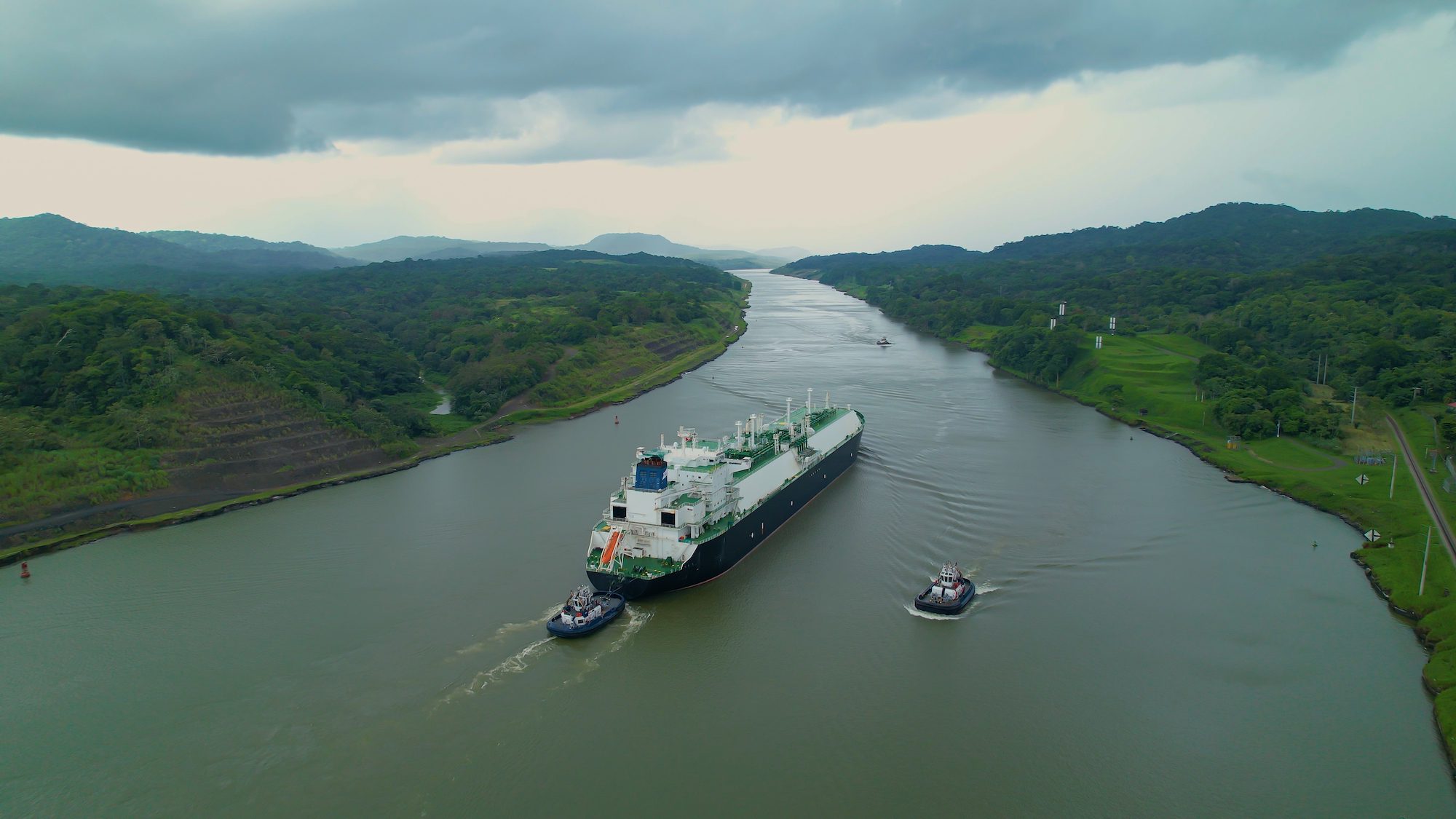 Soaring fees at Panama Canal have LNG Shippers taking long route
NEW YORK : Liquefied Natural Gas shippers increasingly are opting to travel up to two weeks longer and almost 6,000 nautical miles further to bypass the Panama Canal as transporters of other fuel pay nearly $4 million to jump the long queue. 
For the first time in two years, LNG shippers preferred using the Cape of Good Hope more than any other route, BloombergNEF data show. The preference to prolong journeys illustrates how drought and rising costs to transit the canal are changing global energy trade routes. 
The canal's low water levels have led authorities to restrict the number of slots available for shippers. There also is less market incentive to pay millions of dollars to jump the backlog of waiting vessels — on top of the usual canal transit fee – given Asian spot LNG prices are not trading at a level that would justify paying such record fees.
European gas prices are much lower than the record highs seen year ago in the wake of Russia's invasion of Ukraine. This year, full storage levels and mild temperatures have eased prices. Asian demand for the fuel also has been lackluster given the absence of an economic rebound in China.
Keeping LNG vessels laden on the water – known as floating storage – also has risen to record high levels for the second winter in a row, according to BNEF research.