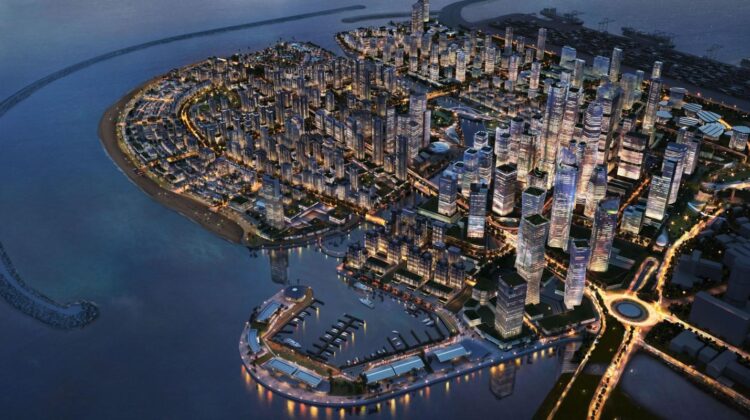 Sri Lankan government invests US$132 million in port development
COLOMBO : The Sri Lankan government will spend around US$132 million on port development projects, as stated by the minister of ports, shipping, and aviation Nimal Siripala de Silva.
According to the minister, these investments would be made through revenue generated from port operations.
During an event in Colombo, the capital city of Sri Lanka, Nimal Siripala de Silva said the government has allocated over US$100 million for the Eastern Container Terminal and US$32 million for the Jaya Container Terminal.
Both terminals are fully owned subsidiaries of the state-owned Sri Lanka Ports Authority.
Nimal Siripala de Silva added that apart from the aforementioned investments, the government expects to develop the Trincomalee harbor for bulk cargo operations and the Galle harbor for the tourism industry.