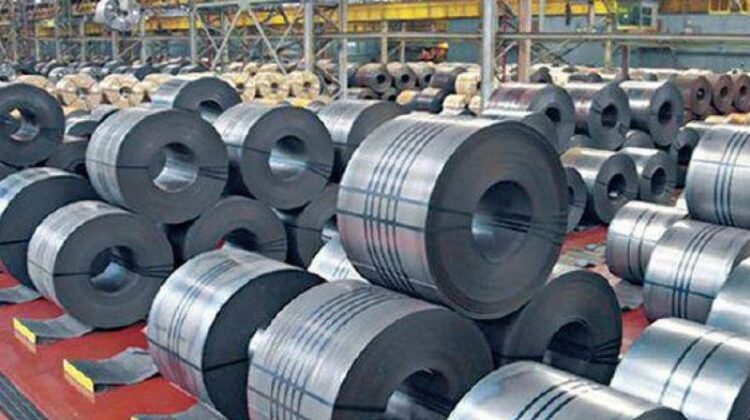 Steel Ministry to soon finalise Sectoral Plan for Efficient Logistics
NEW DELHI : The Steel Ministry is expected to soon finalise its Sectoral Plan for Efficient Logistics (SPEL), the commerce ministry said on Friday.
The ministry stated this during the 60th meeting of the Network Planning Group (NPG) on November 16.
They also outlined their SPEL approach, encompassing in-depth supply and demand analysis for iron ore, forecasted requirements up to 2030-31 and beyond, strategic planning for future readiness in logistics.
In the meeting, the coal ministry also presented its key findings on the integrated coal evacuation plan prepared under the aegis of Coal Logistics Policy 2023.
The "Ministry envisages a 14 per cent reduction in rail logistics cost through railway network optimisation for coal logistics. Further, there is potential to lower Co2 emissions by 100,000 tonnes Co2 per annum by FY'30 due to a reduction in railway leads and the replacement of road transportation by rail," it said.