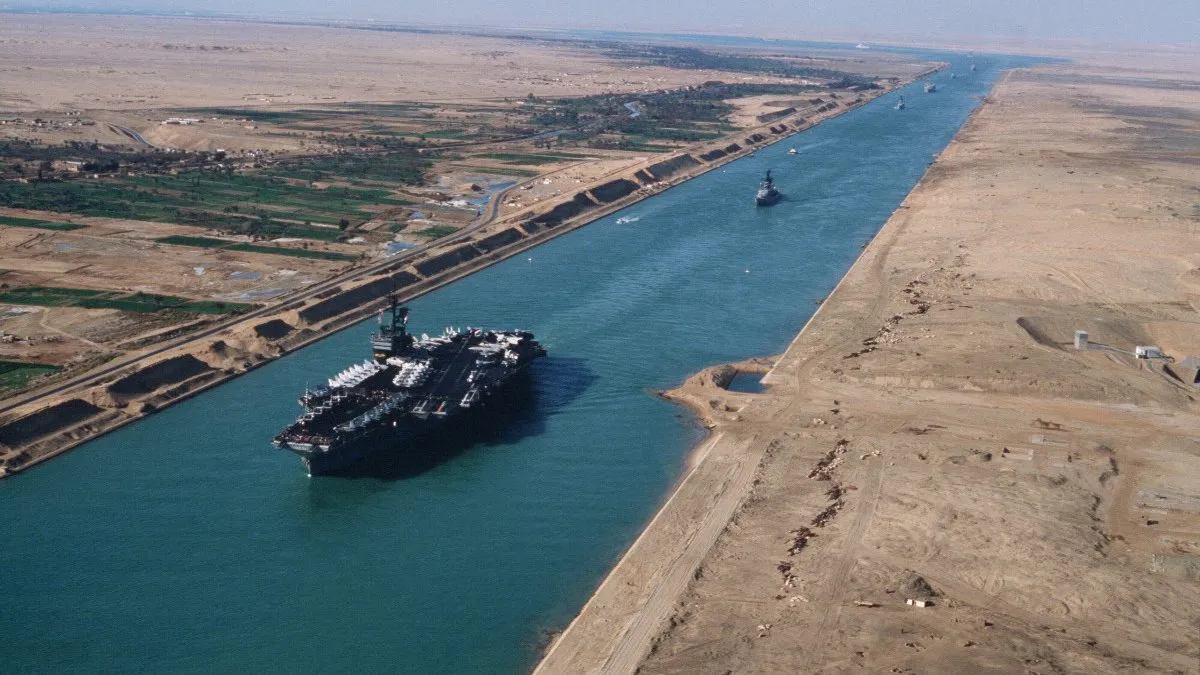 Suez Canal expected to earn over $8.5bln in 2023
EGYPT : Revenues of Suez Canal are expected to reach $8.70 billion in 2023, Chairman of the Suez Canal Authority (SCA), Osama Rabie, said.
On Monday, cargo ship M/V GLORY grounded while joining Southbound convoy near the city of Qantara in the Suez Canal province of Ismailia. Soon after, the SCA announced that canal traffic was restored after tugs towed a cargo vessel that broke down during its passage through the waterway.
For his part, SCA's Rabie said that the maritime rescue team dealt professionally with a sudden technical failure in bulk carrier M/V GLORY.
In the meantime, canal services firm Leth Agencies said that only minor delays are expected and that the ordinary convoy is expected to resume at 11:00 Cairo local time.