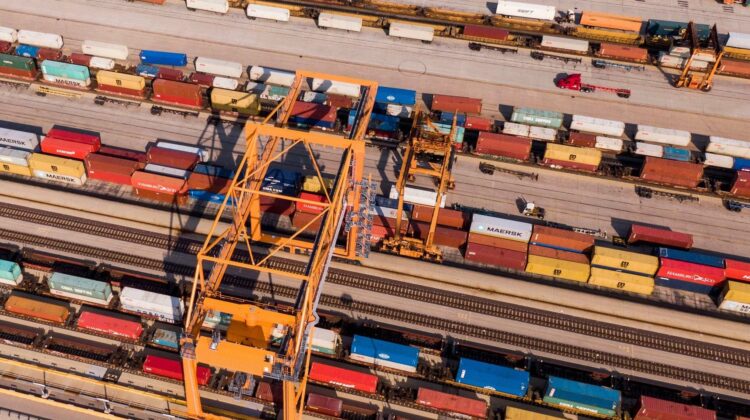 Supply-Chain Backlogs Turn Chicago Into New Chokepoint
CHICAGO : Some railroads have restricted container shipments into the key Midwestern freight hub as bottlenecks from a flood of container imports stretch inland from the West Coast
Chicago is emerging as a new bottleneck in the global supply chain as rail, trucking and logistics operators struggle with a glut of imports from Asia reaching the Midwestern freight hub.
Union Pacific Corp. and BNSF Railway Co. have limited container shipments into their overstuffed freight-switching terminals in the Chicago area and some cargo owners and logistics companies have sought to divert shipments by truck or rail to other Midwestern transfer points, raising costs and adding new complications to already-snarled distribution networks.
The logjam is being driven by the rush of U.S. retailers and manufacturers to restock inventories as the economy reopens from Covid-19 lockdowns and consumers head back to stores and restaurants in greater numbers.
Container imports into Southern California's neighboring ports of Los Angeles and Long Beach have surged at a record pace this year and delays have rippled across logistics operations, from the seaports to nearby warehouses and deeper inland to Chicago, where many thousands of containers are switched each month.
Source : The Wall Street Journal