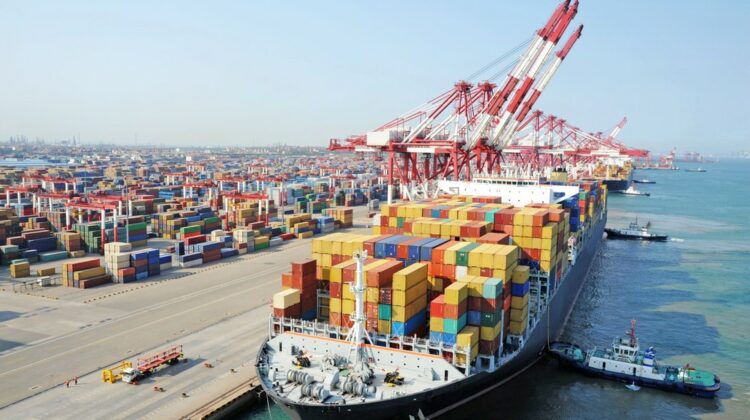 Sweet, garment export orders pushed up by Diwali and Christmas demands

---
NEW DELHI : Export orders for food, handicraft and readymade garments have risen at least 15% year-on-year owing to the upcoming festival season in the United States and a higher demand for Indian sweets and snacks during Diwali, said traders.
The overall snacks, sweets and confectionaries segment has seen a 4-5% increase in export orders, they said.
"Lifestyle products, textile, leather, handicraft and carpets are the goods that are most sought after during this period and there is strong order booking of above 20% in volume terms in some of them compared to last year," said Ajay Sahai, Director General, Federation of Indian Export Organisations.
India's merchandise exports in the April September period amounted to $197.89 billion.
Exporters said most of the demand is coming from the US, where Covid-19 cases have declined and economic activity is picking up faster than in the UK and the European Union.
"This is a festive season and there has been an average surge in the demand to the tune of more than 15% compared to the previous months, last year. The order books are full for the value-added high end products in the food and beverages sector," said Mohit Singla, Chairman, Trade Promotion Council of India.
He said Diwali is a crucial time when food and beverage exports pick up.
"There is a marginal 2-3% increase compared to 2019 and brands are asking for quick delivery as consumers have begun spending," said Rafeeque Ahmed, Chennai-based Farida Group.
The company is among India's largest shoe manufacturers and exporters, and is a vendor to foreign brands such as Adidas, Clarks, Marks & Spencer, Debenhams and Bally Shoes.
However, much of the increase in export orders can be attributed to pent-up demand, according to exporters. Since stocks were low earlier, even a slight movement in demand looks like a huge jump, they said.
"Exports to the US are growing compared to the UK and overall, there is a 15-20% rise in export orders. Stores abroad expect good Christmas and holiday sales this time. The Middle East market too is coming up because of the sales happening in Expo 2020 in Dubai," said Rakesh Kumar, Director General, Export Promotion Council for Handicrafts.
He said there is high demand for décor items while fashion jewellery and furnishing are yet to see a pickup.
However, an increase in ocean freight and manufacturing costs due to higher energy and metal prices has squeezed profit margins, said exporters.
"The US is doing better than the UK and FII There is a 15-20% rise in orders amazon SALE ally from mid-fashion brands than the high-fashion ones," said A Sakthivel, Chairman, Apparel Export Promotion Council.
The US banning the entry of all products using cotton from China's Xinjiang region and high prices of raw material there due to power crisis have made buyers turn to India, said exporters.
---