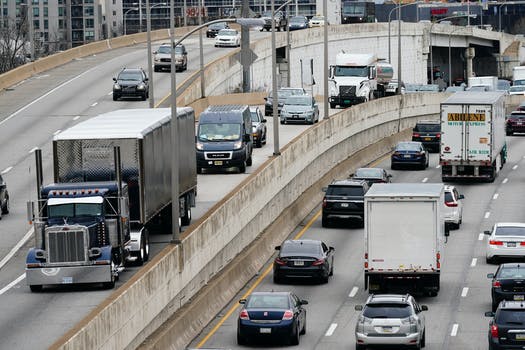 Tech tool from two Twin Cities companies helping solve supply chain issues

---
SPS Commerce, C.H. Robinson collaborated on a tool to make it easier for SPS customers to arrange transportation of loads.
A breakfast in winter of 2020 at the Original Pancake House in Eden Prairie between executives from SPS Commerce and C.H. Robinson led to a new collaborative logistics product that is even more important now as supply chain disruptions are holding up key deliveries for companies.
The companies serve clients in different but complementary areas of supply chain services. Both also serve retail and consumer product companies, so they shared similar insights on customer needs.
"When people are using our product from beginning to end, they do need to jump out to other systems to do things that are part of the business process," said Jim Frome, chief operating officer of SPS, who started the process with Chris O'Brien, Chief Commercial Officer at C.H. Robinson.
Minneapolis-based SPS provides technology to connect vendors to retailers and manage the flow of data on products and goods for both physical stores and online shopping platforms. But SPS doesn't do transportation execution other than for small parcels.
That's where Eden Prairie-based C.H. Robinson comes in. The company is the largest third-party logistics provider, helping companies get their goods and supplies, from across the U.S. or across the world. With its Navisphere software, the company manages almost 19 million shipments annually.
"SPS is here with order fulfillment, we come in right behind it with taking that order and executing it," said Megan Orth, Senior Director of Platform Integrations at C.H. Robinson.
The partnership allows SPS customers to manage C.H. Robinson services without changing software systems.
---