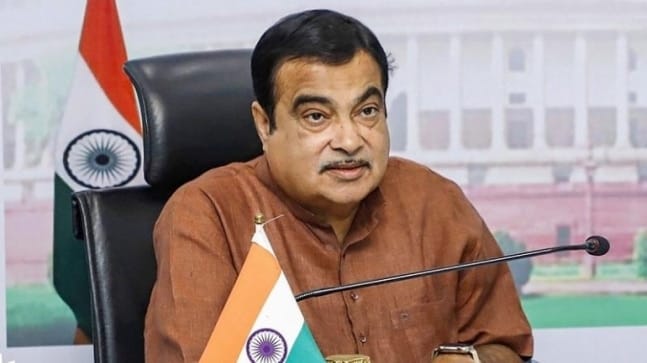 The entire scenario of water transport between Mumbai-Goa will change : Nitin Gadkari
MUMBAI : Union Road Transport and Highways Minister Shri Nitin Gadkari said that an efficient water transportation system between Mumbai, the financial capital of India and Goa would change the entire scenario.
"If we can start water transport between Mumbai and Goa, the entire picture of transport in this region will change," Gadkari said. "Water transport is very cost-effective as compared to road and rail transport…and if we start using alternative fuels, the cost of this transport will be further reduced," he said.
"The entire picture of transport can change if we are able to establish water transport between Mumbai and Goa," Gadkari said in Mumbai on Thursday while addressing the 11th Biennial International Conference on Ports, Shipping and Logistics.
Expressing regret over the delay in the Mumbai Goa highway project, he said that several factors such as problems related to contractors as well as difficulties in land acquisition were responsible for the delay.
"But all these problems have been resolved and about 73 percent of the project has been completed," he said.
He also expressed confidence that the work of Mumbai Goa highway will be completed within the stipulated time.
The work of 36 green highway projects has been started on behalf of the central government and the government is paying more than the market value as compensation for land acquired for these projects. Therefore, land acquisition is no longer a problem in the construction of these roads, Gadkari also said on this occasion.
"We are working to reduce logistics cost to 9% which is currently 14-16 per cent by 2024. Better roads and lower logistic costs will help in enhancement of trade business and industry," he said.