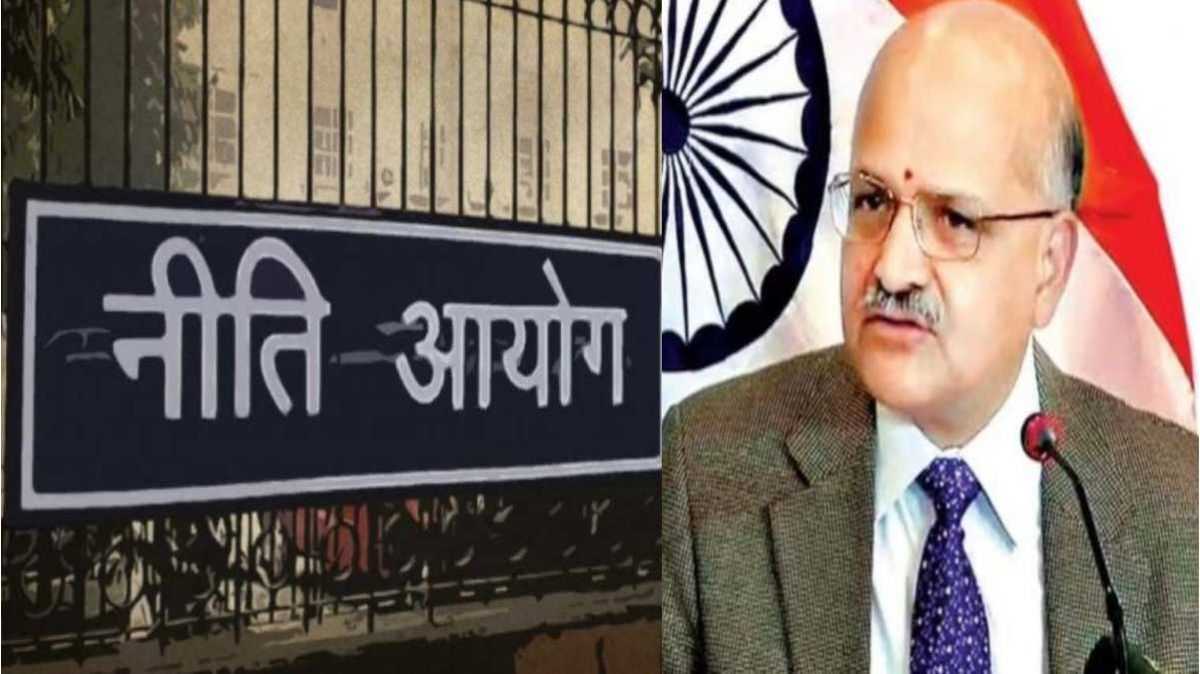 The vision document will outline $30 trn economy by 2047 in works : BVR Subrahmanyam, CEO, NITI Aayog
NEW DELHI : NITI Aayog CEO BVR Subrahmanyam on Sunday said a vision document is being prepared for India to become a developed economy of about $30 trillion by 2047.
The vision document will outline the institutional and structural changes/ reforms that will be needed for the country to become a developed nation by 2047.
The draft Vision India @2047 will be ready by December 2023 and it will be presented before the country in the next three months, he said.
"A vision plan is being prepared for India to become a developed economy of about $30 trillion ($29.2 trillion) by 2047… the whole purpose of the vision document is to avoid the middle-income trap," he told reporters here.
According to the Asian Development Bank (ADB), the middle-income trap captures a situation where a middle-income country can no longer compete internationally in standardized, labor-intensive goods because wages are relatively too high, but it also cannot compete in higher value-added activities on a broad enough scale because productivity is relatively too low.
"We are worried about the middle-income trap… India has to cut through the poverty thing and middle-income trap," he said.
While addressing the Chief Ministers of all states in the Governing Council meeting of NITI Aayog in May 2023, Prime Minister Shri Narendra Modi had asked all Chief Ministers to work towards making our nation Vikshit Bharat by 2047.
The process was kickstarted by Cabinet Secretary in December 2021, and 10 Sectoral Groups of Secretaries (SGoSs) were tasked with preparing thematic/ sectoral visions.
Multiple rounds of brainstorming and visioning consultations with industry chambers, export promotion council, think tank, research institutions took place.
NITI Aayog was tasked in 2023 to consolidate the 10 sectoral thematic visions into a combined vision for Vikshit Bharat @2047.
"Consultations with SGoSs and thought leaders (including Chairman Adani Group Mr. Gautam Adani, Chairman of the diversified Reliance Industries Mr. Mukesh Ambani and Google and Alphabet CEO Mr. Sundar Pichai) will take place in November 2023," Subrahmanyam said.
According to him, the vision document will also identify sectors, technologies where India can be a world leader/ global champion.