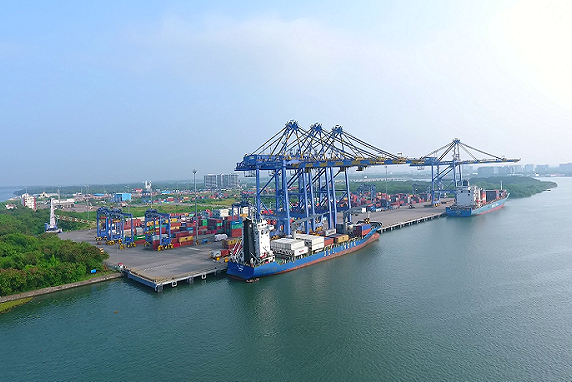 Trade union protests lack of growth at ICTT
KOCHI : The joint body of Cochin Port trade union is going to intensify its stir, demanding the state and Union government to take steps to resolve the issue of negative growth of the International Container Transhipment Terminal (ICTT) under the Cochin Port Authority.
The trade union will launch an indefinite strike in the coming days raising various demands, according to the sources.
The Vallarpadam terminal registered a sharp decline in the number of containers (TEUs) handled during the financial year 2022-23. From 7.35 lakh TEUs in the financial year 2021-22, the number came down to 6.95 lakh TEUs in the financial year 2022-23. The trade unions are alleging that the lack of proper monitoring by the government is the main reason for the negative growth of the ICTT being managed by Dubai Port (DP) World.