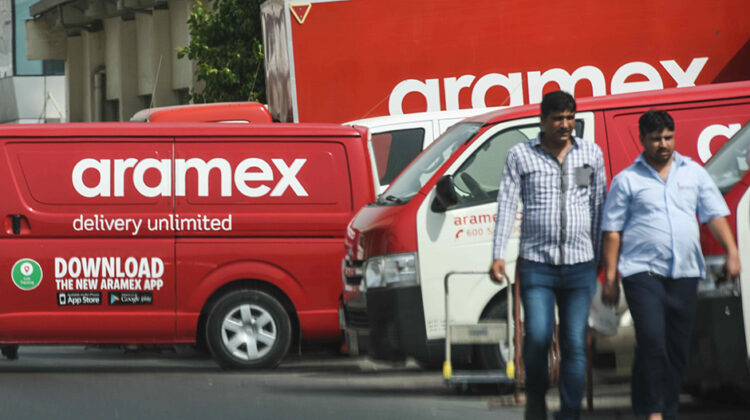 UAE logistics giant Aramex joins DB Schenker to expand in the Middle East, Africa
DUBAI : Aramex, a leading logistics and transportation solution, and the DB's DB Schenker will explore opportunities in supply chain solutions in Abu Dhabi and the wider MEA region.
The partnership aims to promote Aramex's offering in the region, including the aerospace, defense, infrastructure and healthcare industries. On the other hand, DB Schenker will be able to expand its presence in Abu Dhabi.
Over a number of years, we have been strategically focused on improving our core transport business by investing in technologies and expanding the ground operations, which are gaining a larger market share in core markets," said Othman Aljeda, CEO of Aramex.
Traditionally, Aramex's freight forwarding business has been largely focused on the cyclical oil and gas (O&G) sector. While the company will continue to serve in this sector, the energy industry has seen lower activity over the past few years, which has inevitably had an impact on Aramex's freight forwarding industry.
In 2020, however, the healthcare, pharmaceutical and FMCG segments helped offset some of O & G's weakness. In the future, the company strives to strengthen its freight forwarding capacity through partnerships, investment in technologies and the recruitment and skill of the necessary talent.
We recognize the tremendous opportunities that emanate from Abu Dhabi and the MEA region," said Christopher Smith, CEO of DB Schenker, Middle East and Africa. "I am confident that together we will be able to increase our footprint in Abu Dhabi and the wider MEA region."
Source : Emirati News